3D Ceramic Gypsum Panels
Ceramic Gypsum 3D Wall Panels.

Made from extremely hard and high-density ceramic plaster. New decorative wall panels available in format 50cm x 50cm.
Panels are supplied in boxes, fully primed and ready to paint!

It's high density plaster, sound absorbing and also great soundproofing material.

Real 3D panels with solid finish. Perfect for lounges, TV walls and receptions!

Panels are very easy to install and decorate! High quality plaster easy to cut and decorate!

Panels are designed to combine different and individual layout patterns.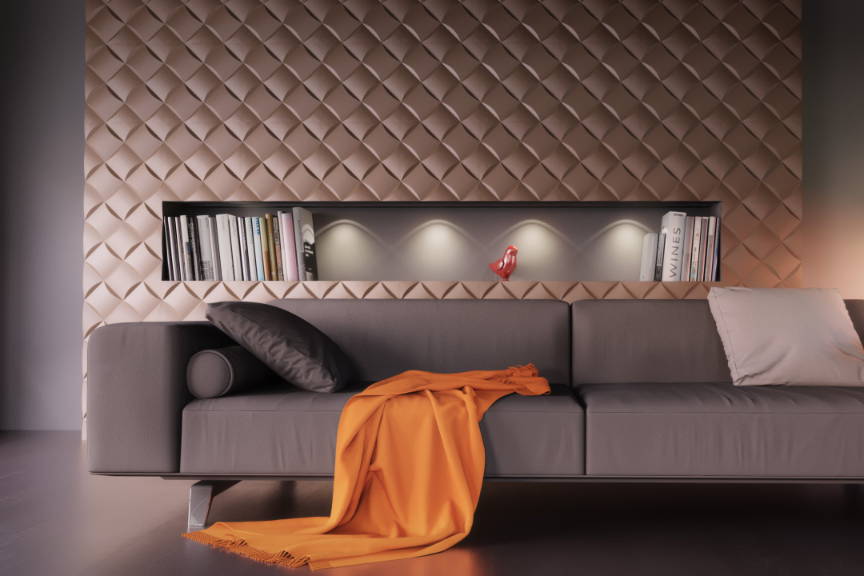 3D Ceramic Gypsum collection: