Gypsum 3D Wall Panel – PEAKS

Premium gypsum panels are made of 100% natural component - gypsum.
Fire resistant, easy to maintain and with beautiful design  
Perfectly cast plaster is very easy to joint and paint. You can achieve seamless and modern 3D compositions. Some of the models turned by 90 degrees will let you to create individual patterns.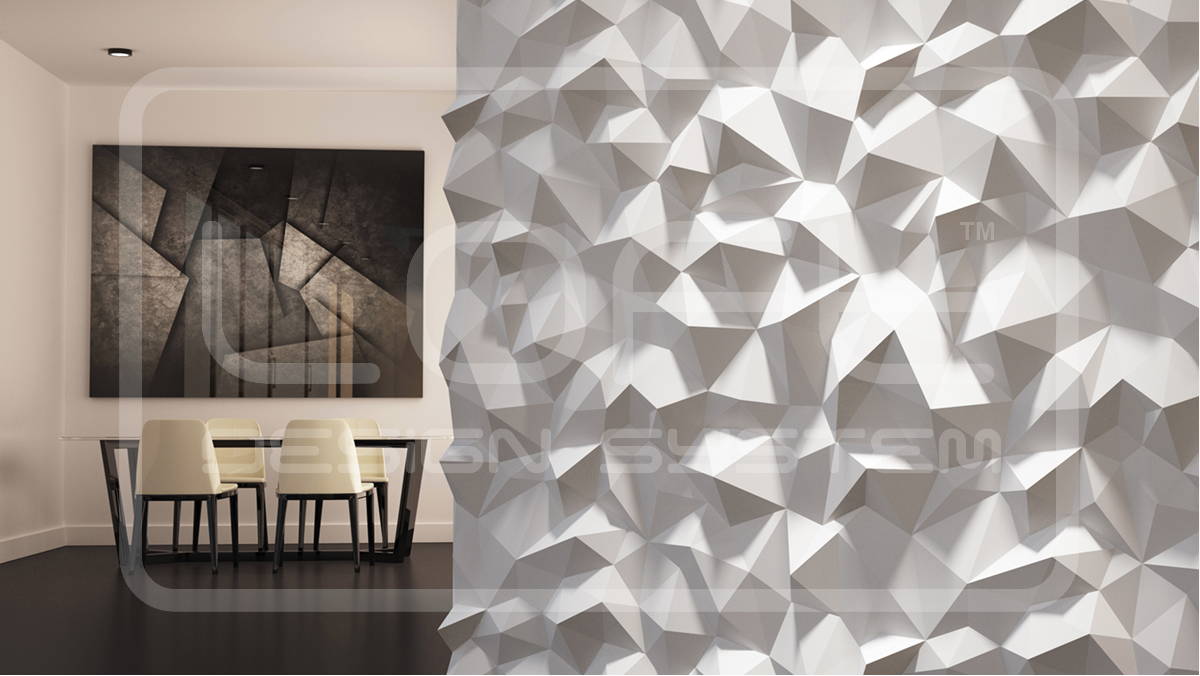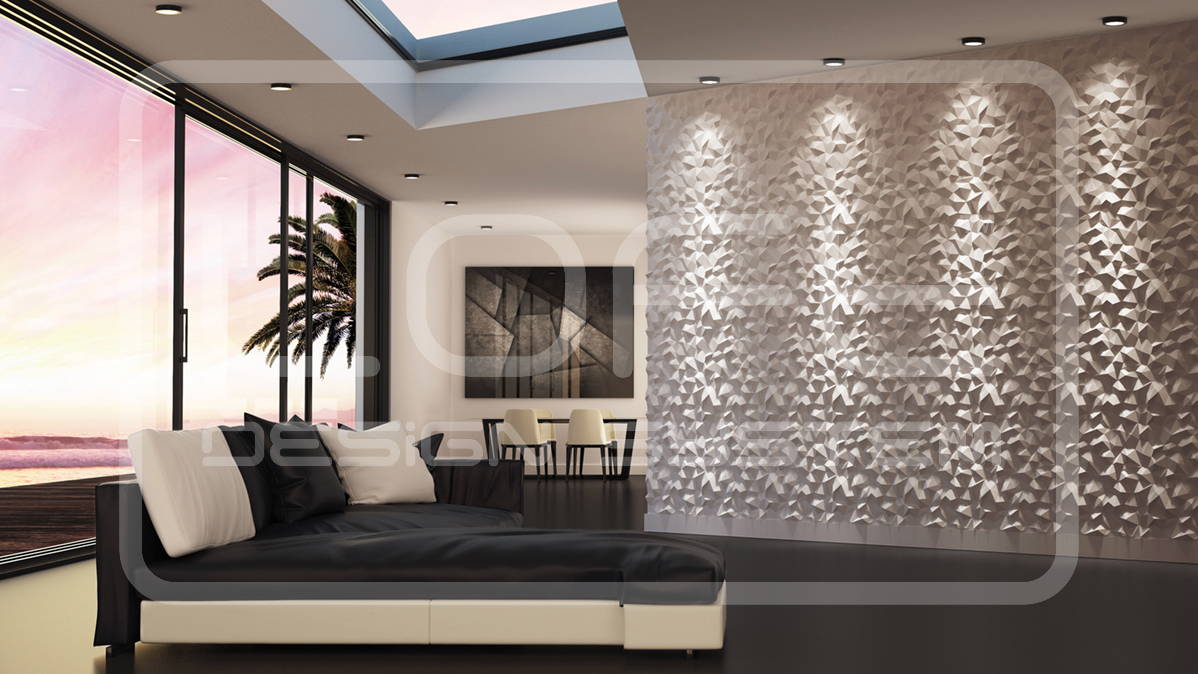 COLLECTION NAME: Premium Gypsum
MODEL NAME: Peaks
PANEL DIMENSIONS: H:60cm x W:60cm 
PANEL THICKNESS: 2-2.8 cm
SURFACE OF A SINGLE PANEL: 0.36 m2
3 PANELS: 1.08 m2
WEIGHT OF A SINGLE PANEL: 6.4 kg
NUMBER OF PANELS PER SINGLE TUBE OF ADHESIVE: 3-4pcs
Ceramic Gypsum wall panels are usually in stock.
Delivery lead time between 10-16 days.

We deliver Premium Gypsum panels in secure and safe packaging in wooden boxes with protective styrofoam sheets on pallets.
Panels are quaility checked before the shipping.
Pallet delivery service by courier - signature required.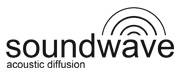 Soundwave the noise reduction technology.
It provides a feeling of balanced resonance, prevents clustering of sound waves and reduces the impact of flutter echo. Soundwave significantly improves the quality of music, eliminates echo, and increases the comfort of conducted talks.
 
Why to choose 3D Gypsum wall panels?

It's high density plaster, sound absorbing and also great soundproofing material.

Real 3D panels with solid finish. Perfect for lounges, TV walls and receptions!

Panels are very easy to install and decorate! High quality plaster easy to cut and decorate!

Panels are designed to combine different and individual layout patterns.
---