This panel complements the Tele offer. To be composed with Tele L and M panels.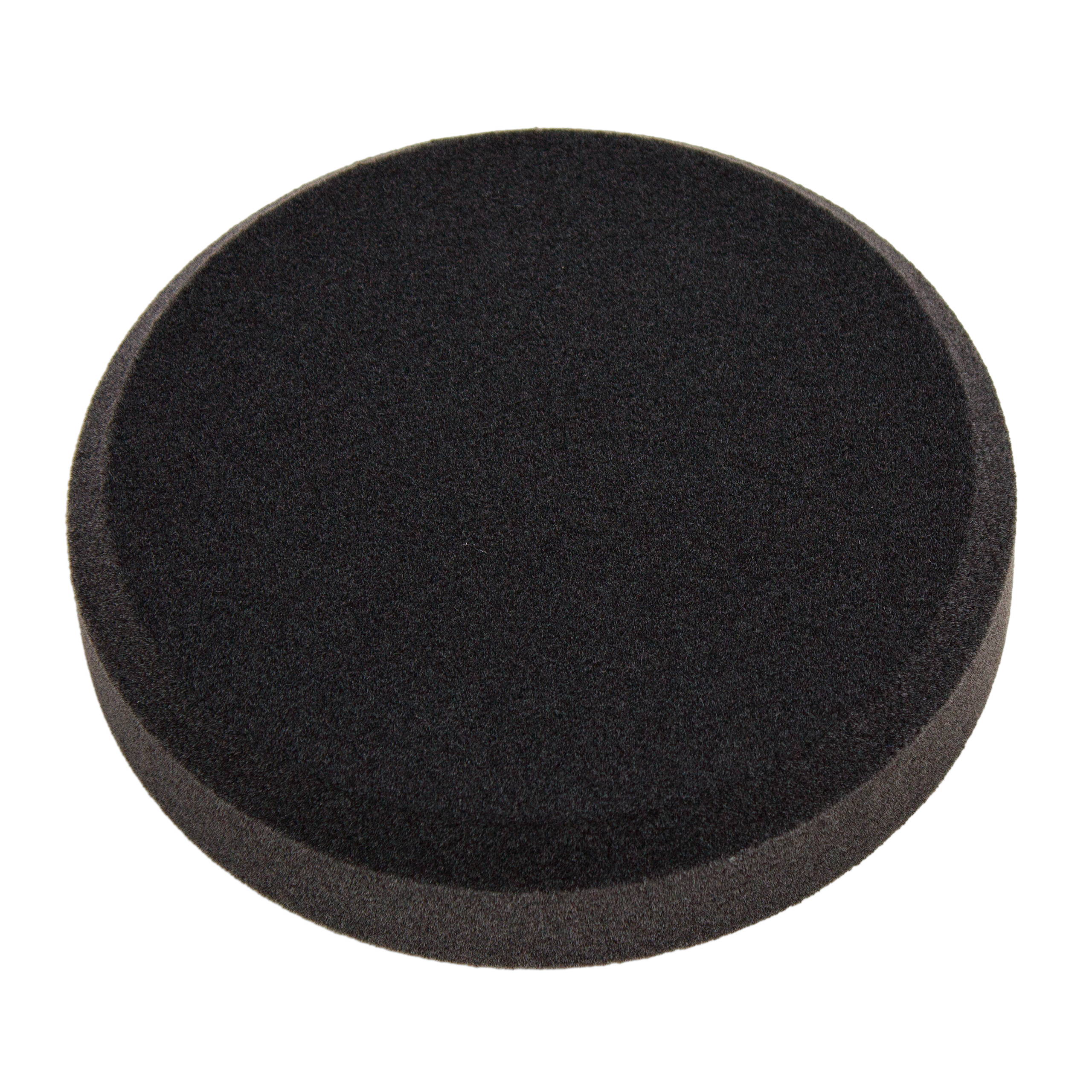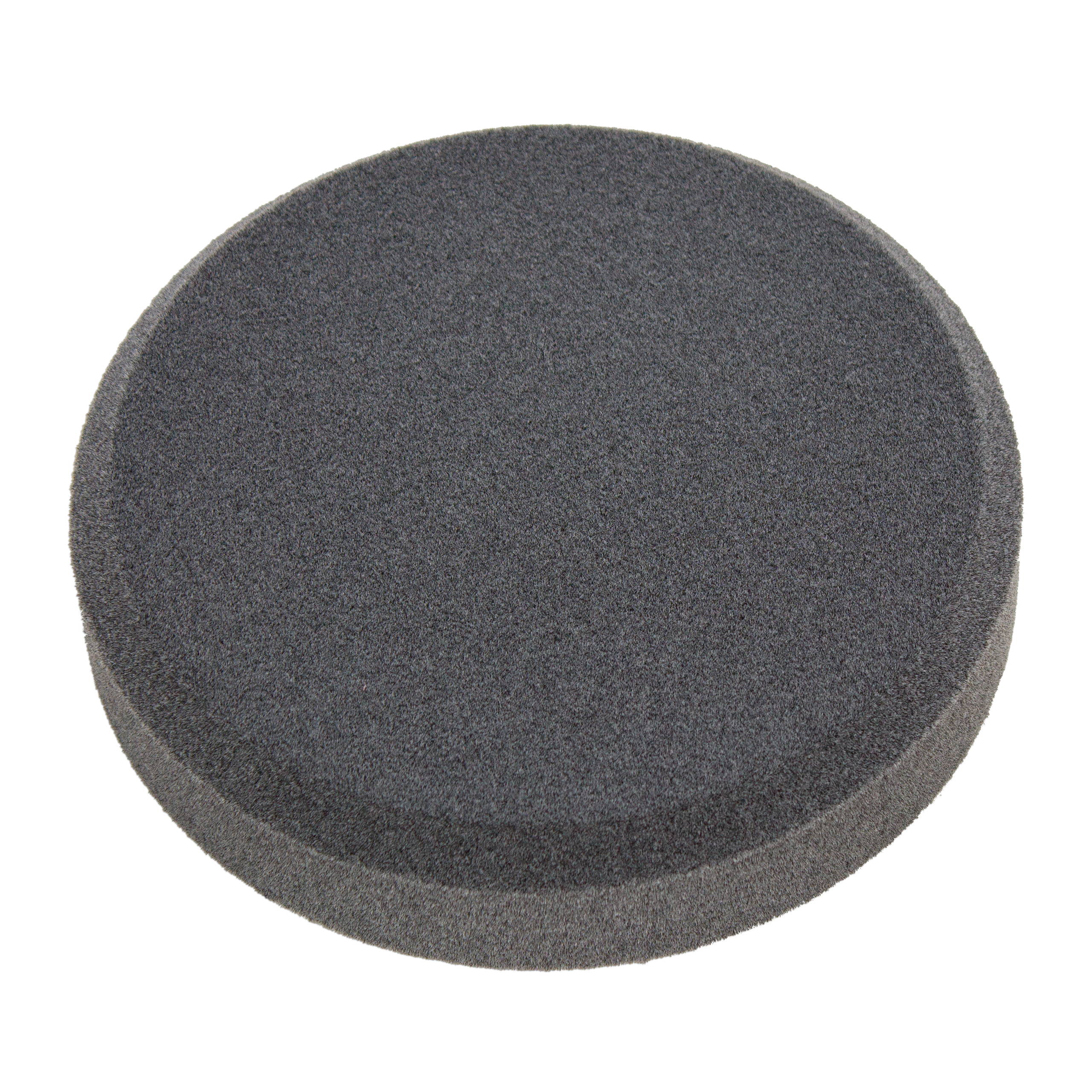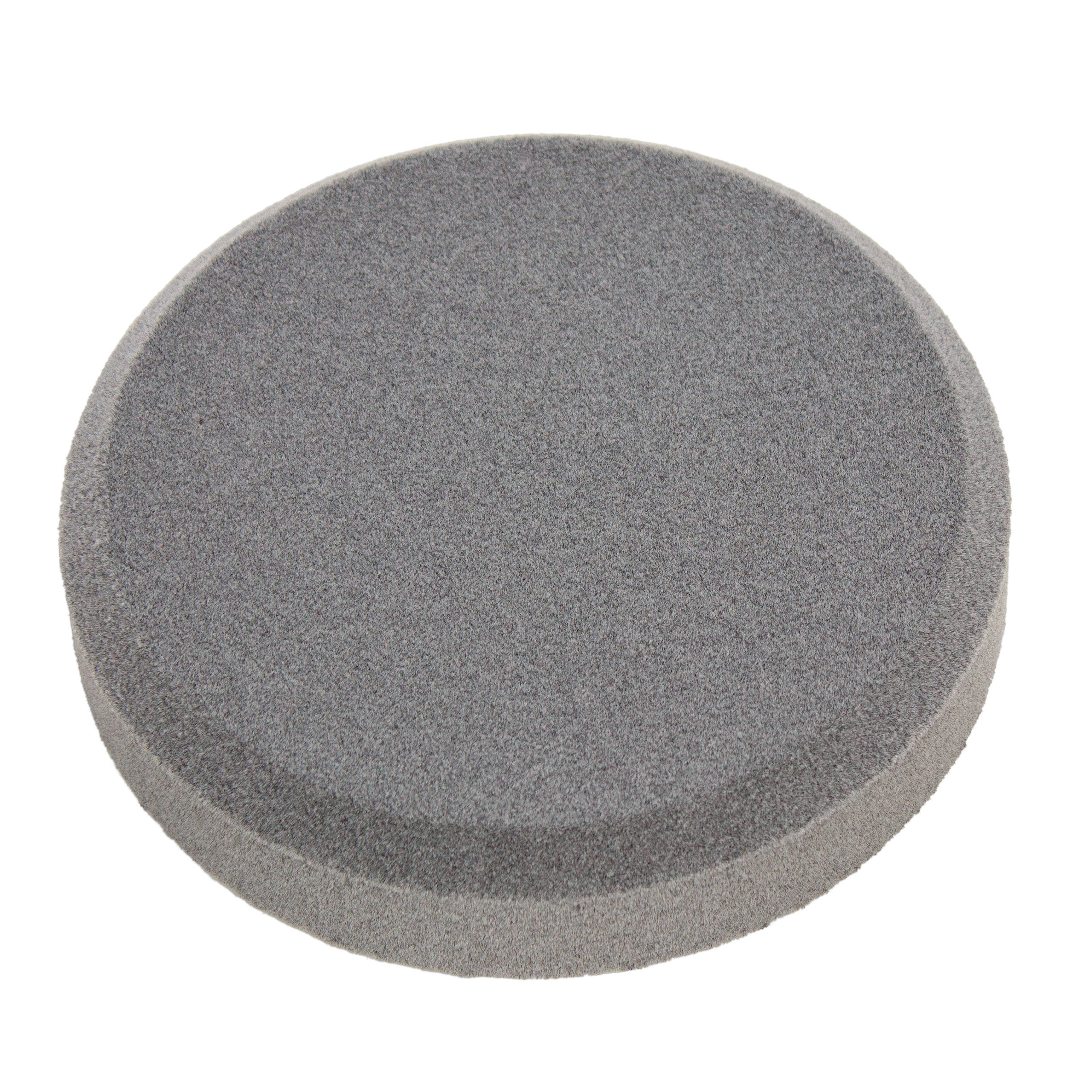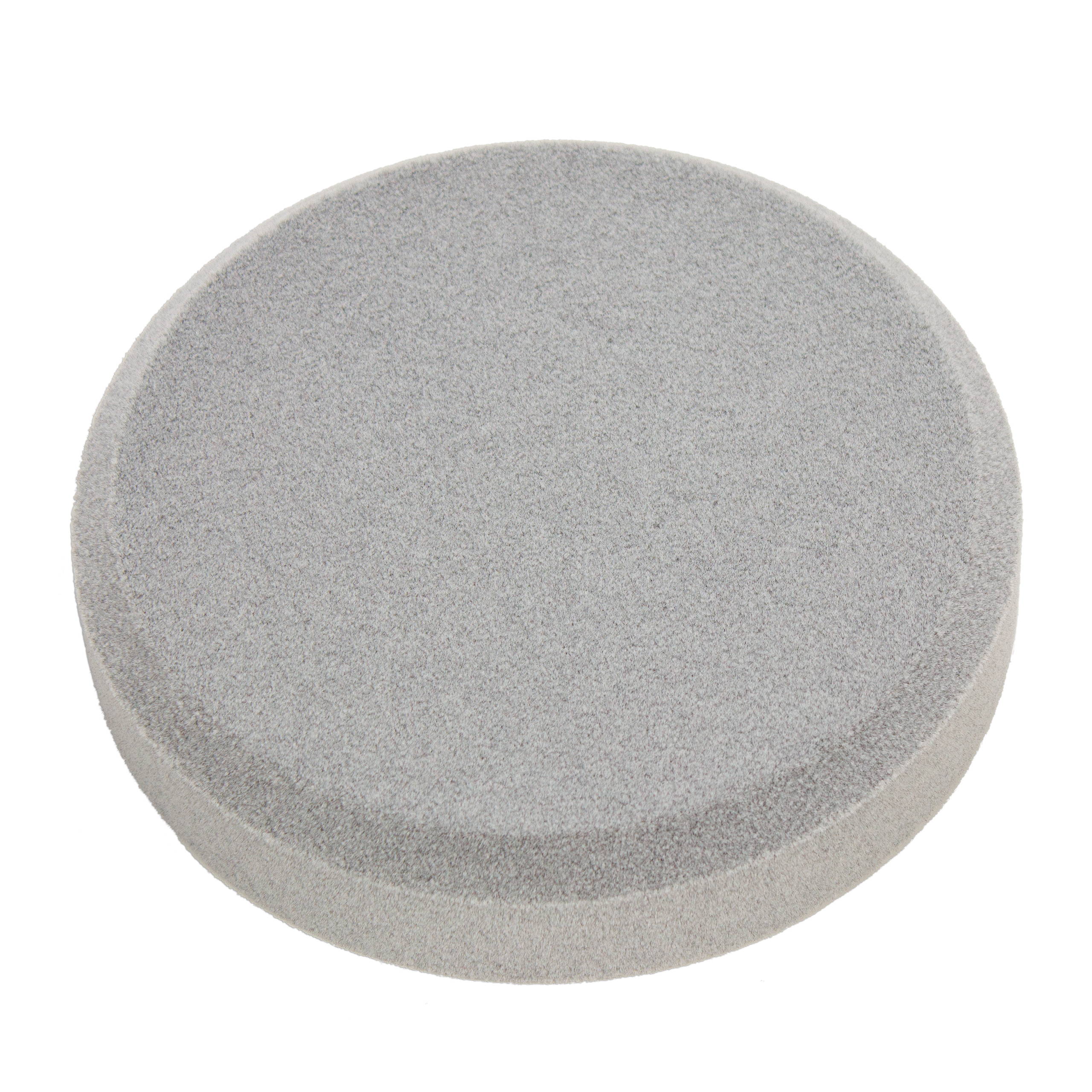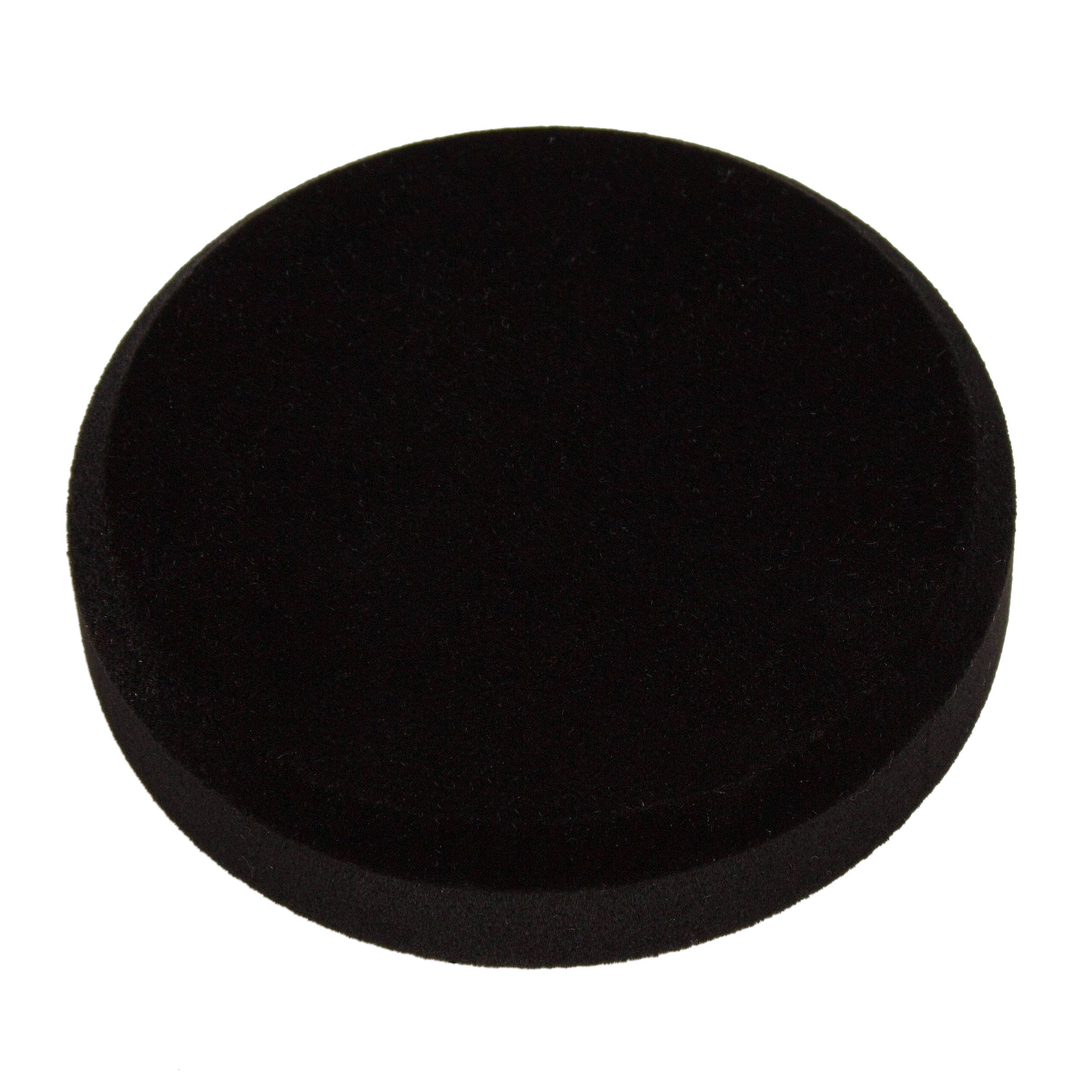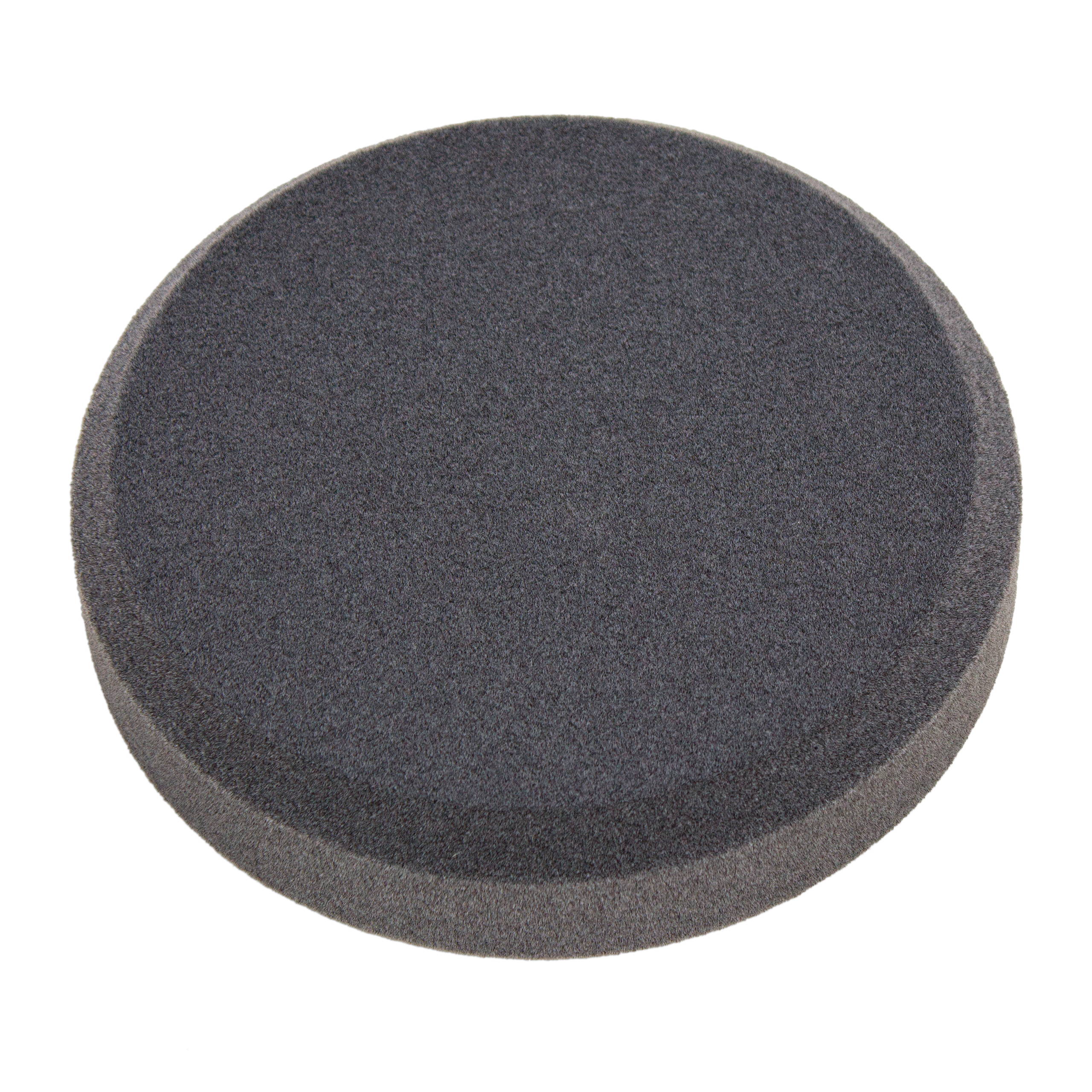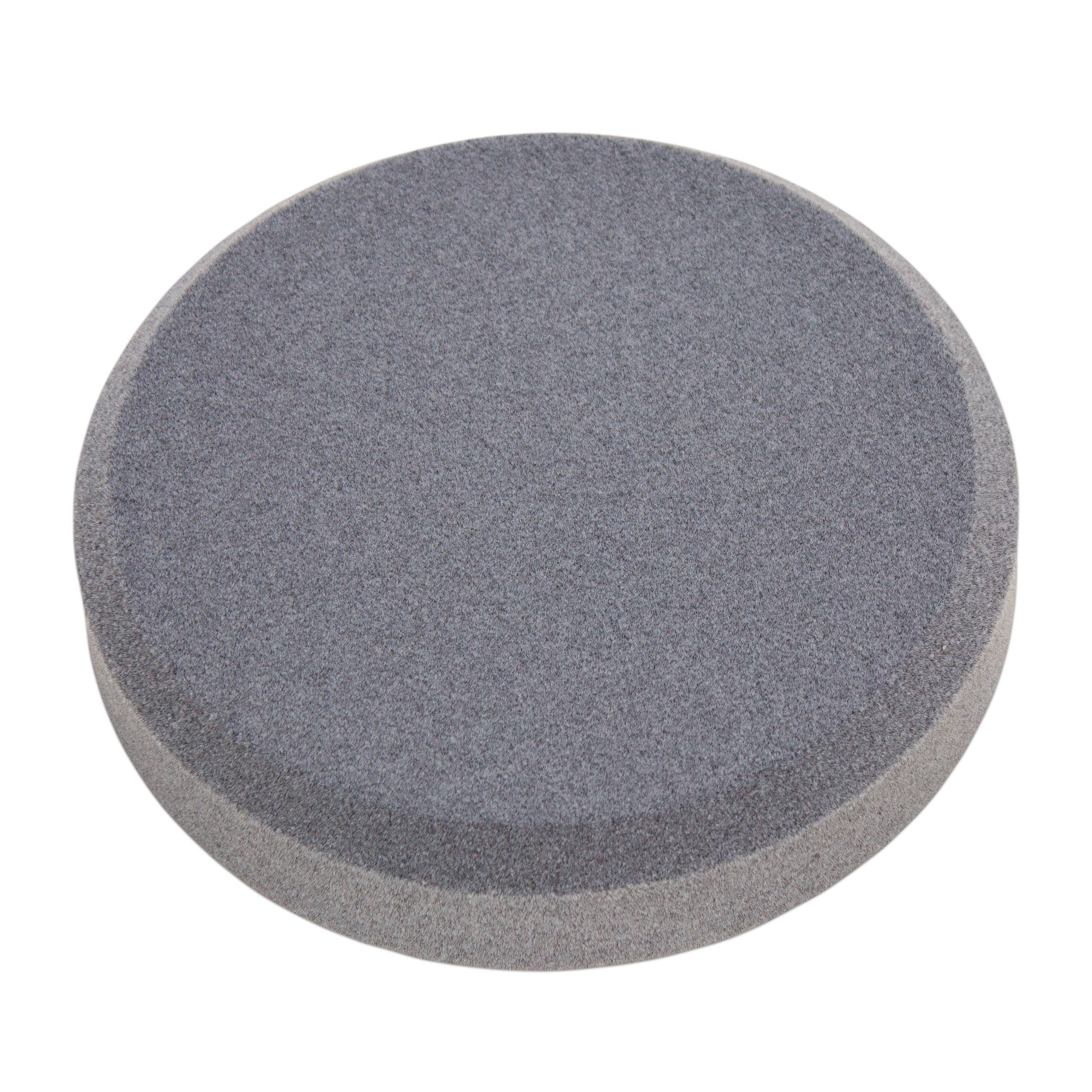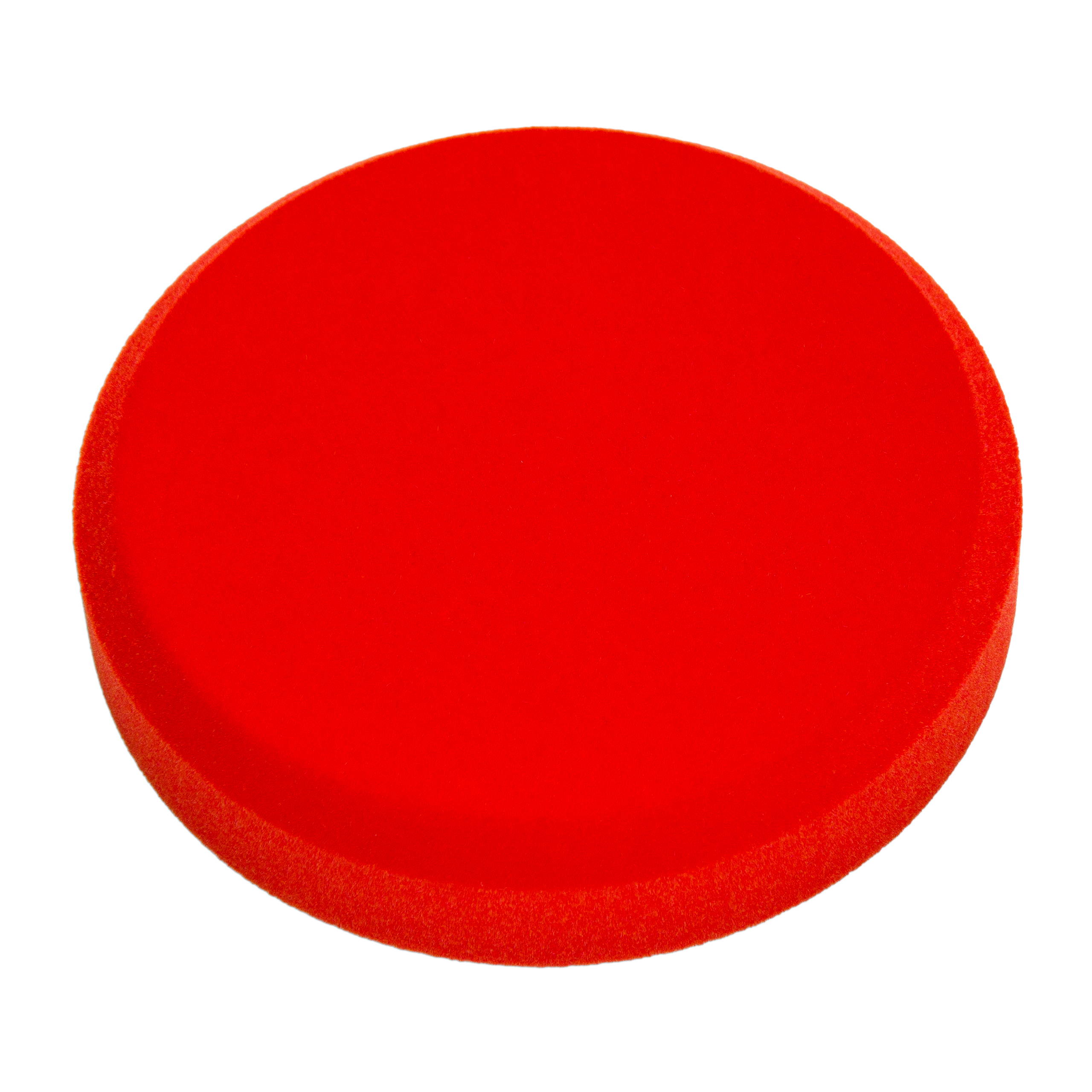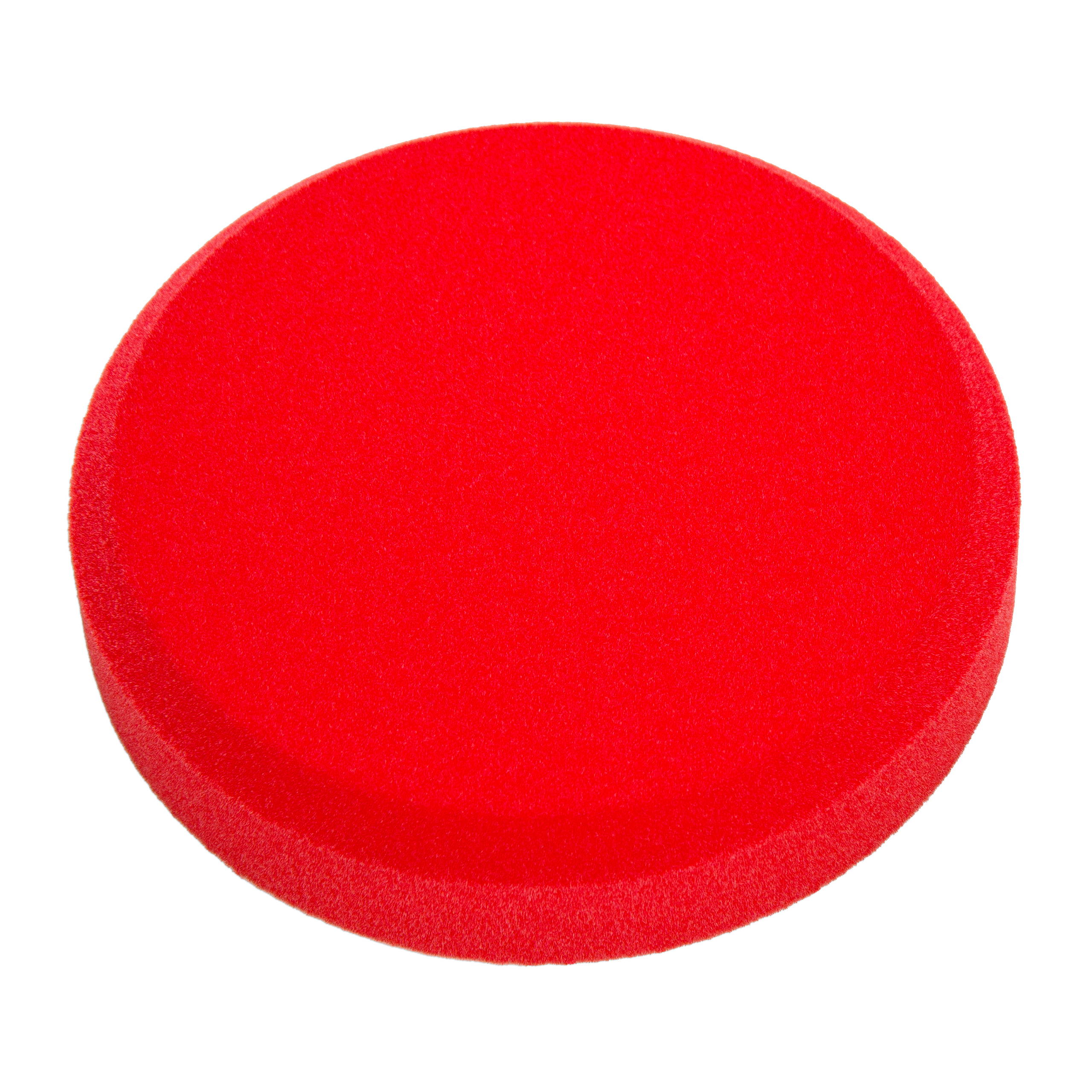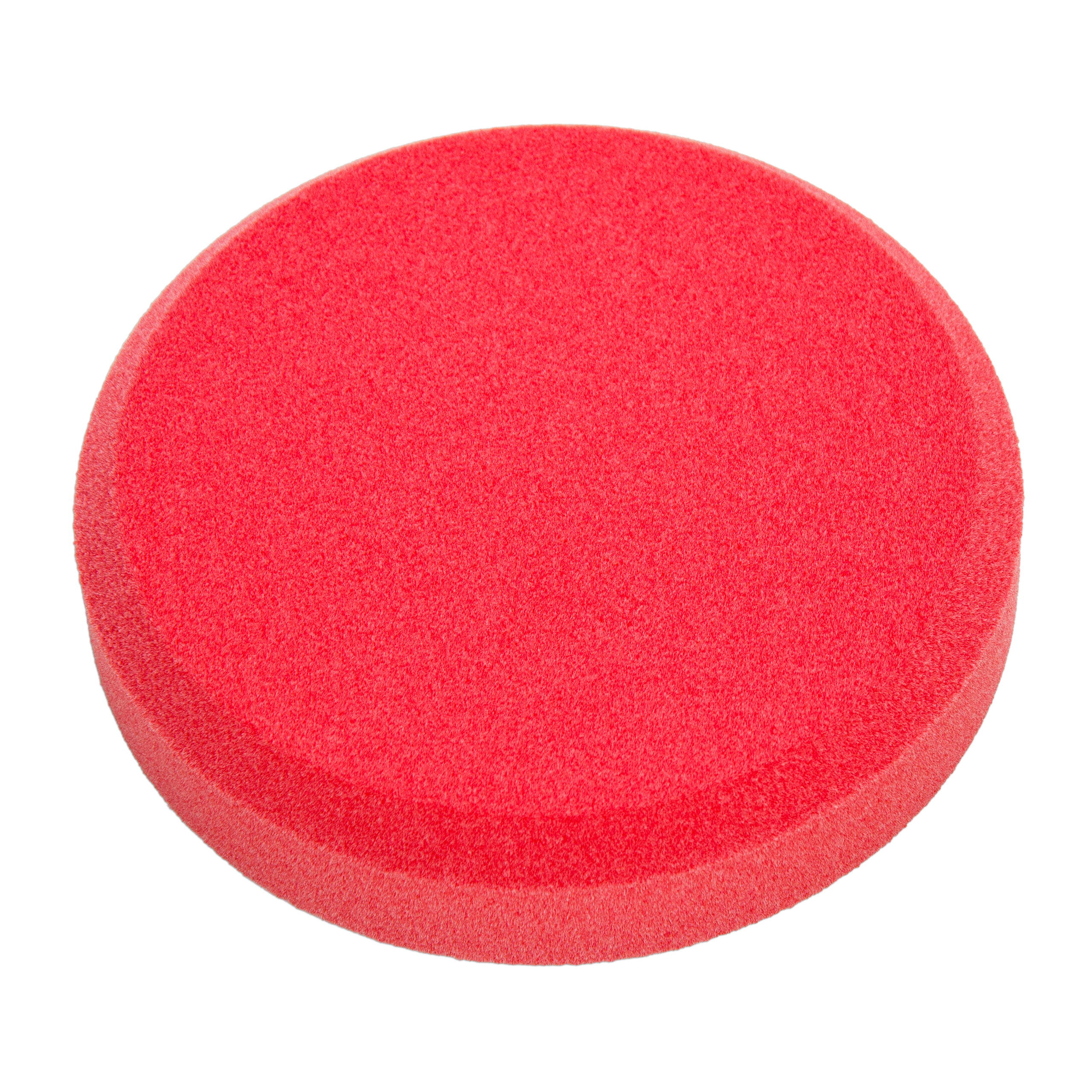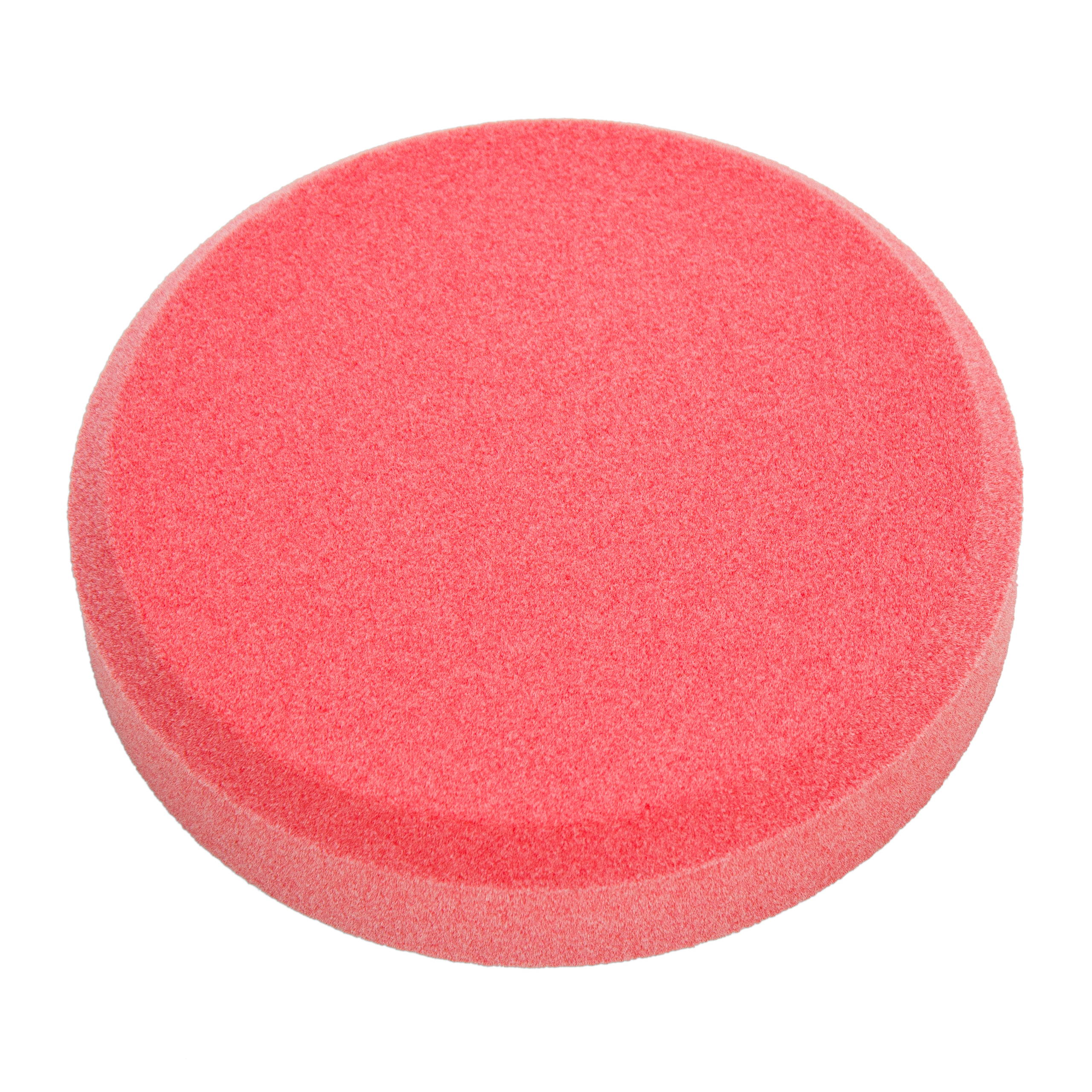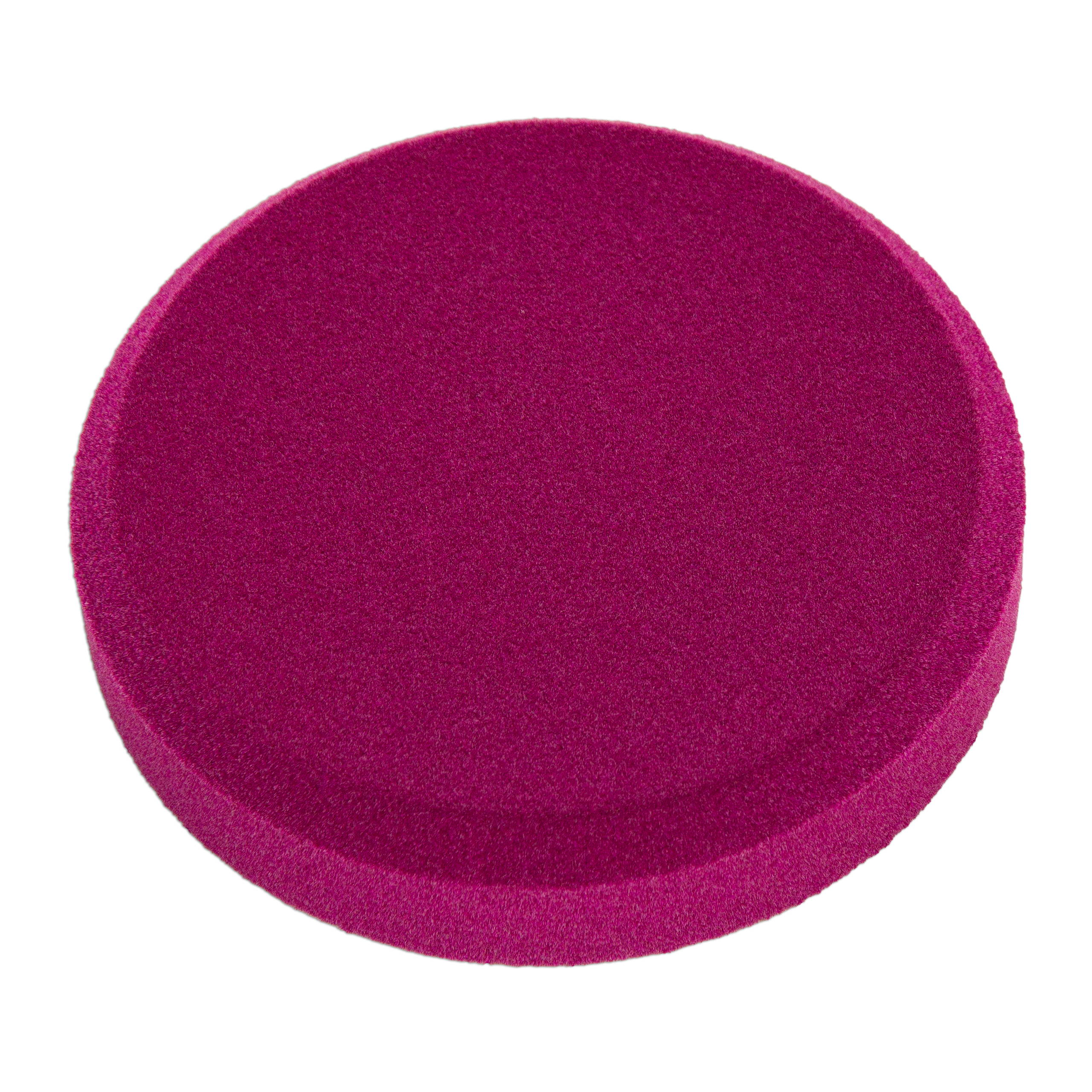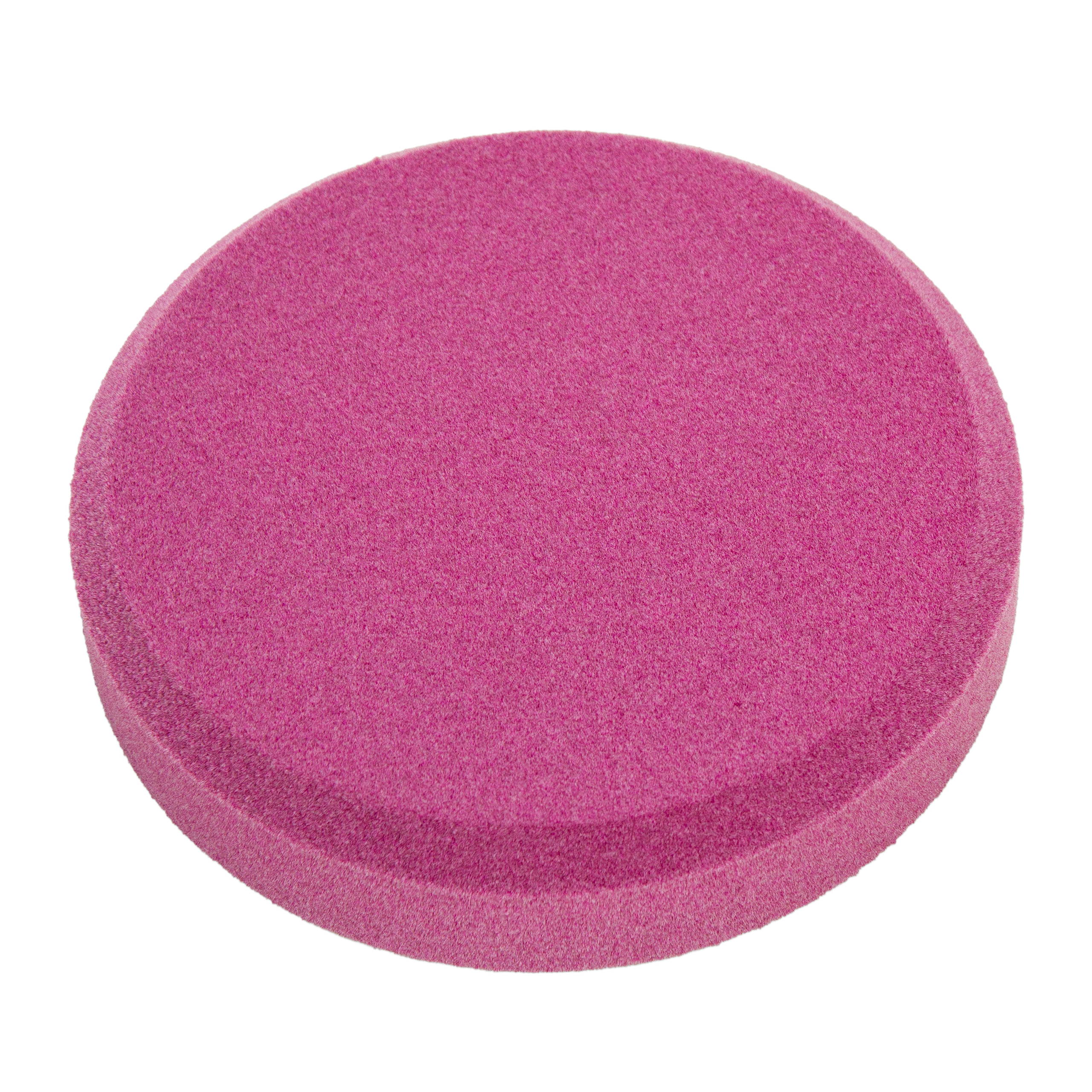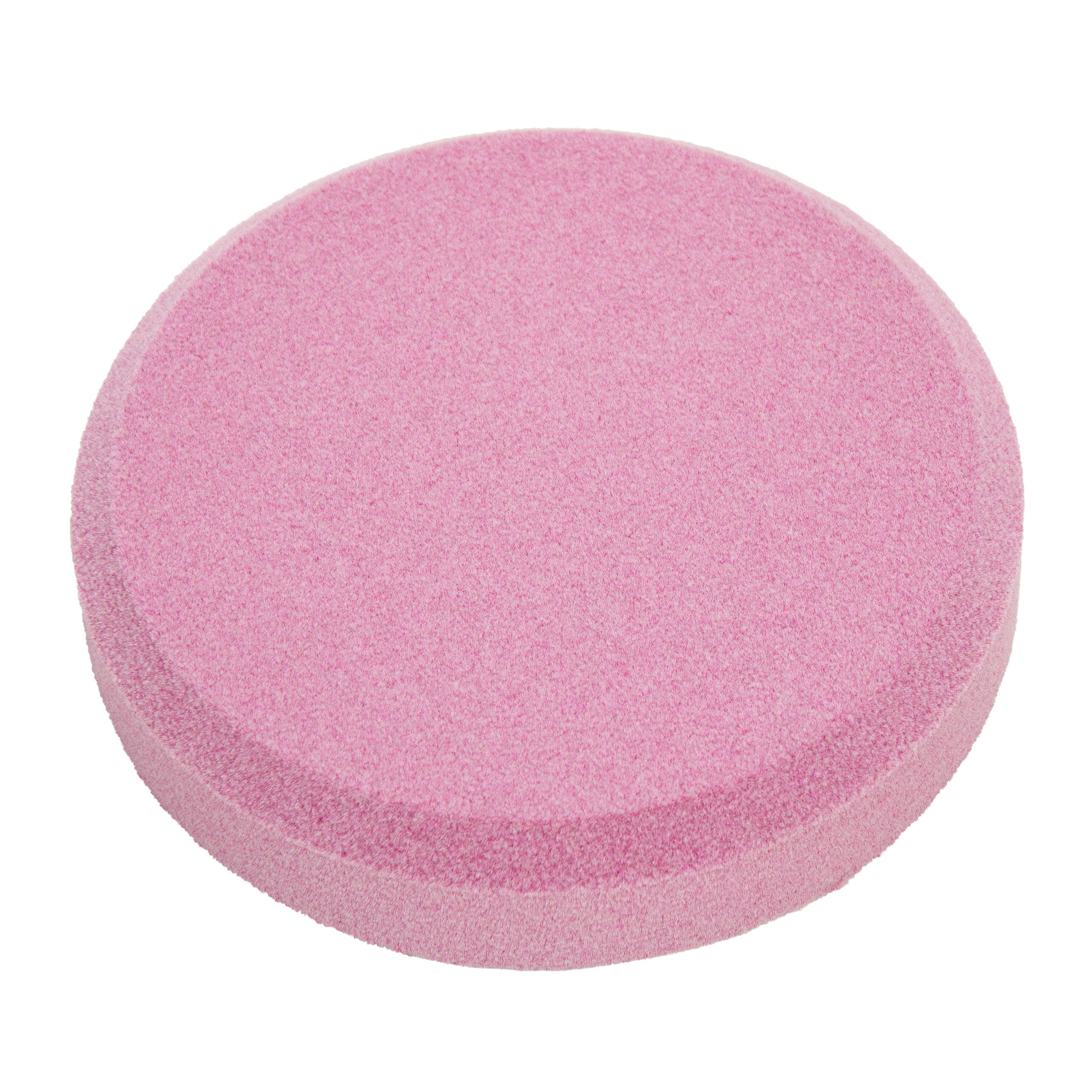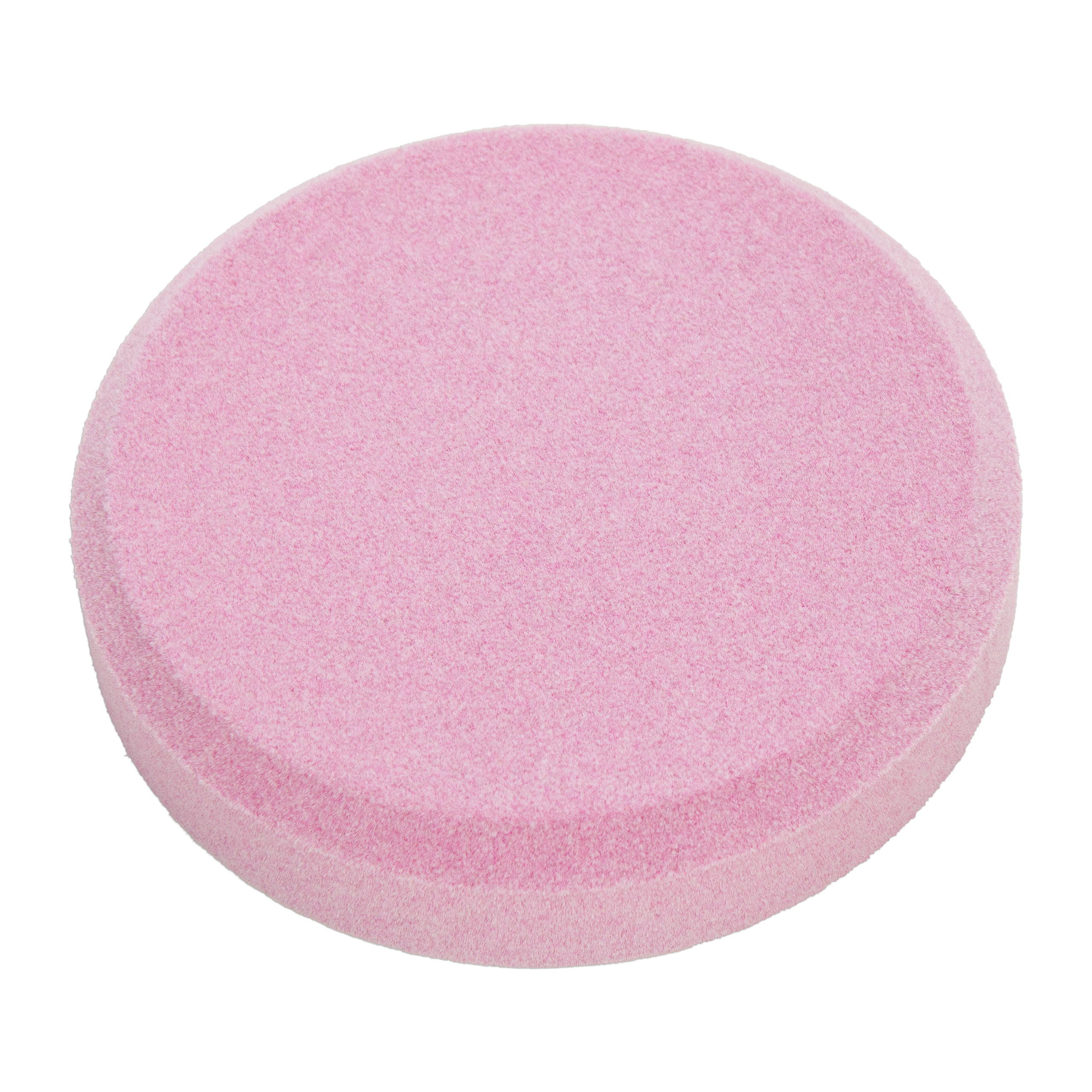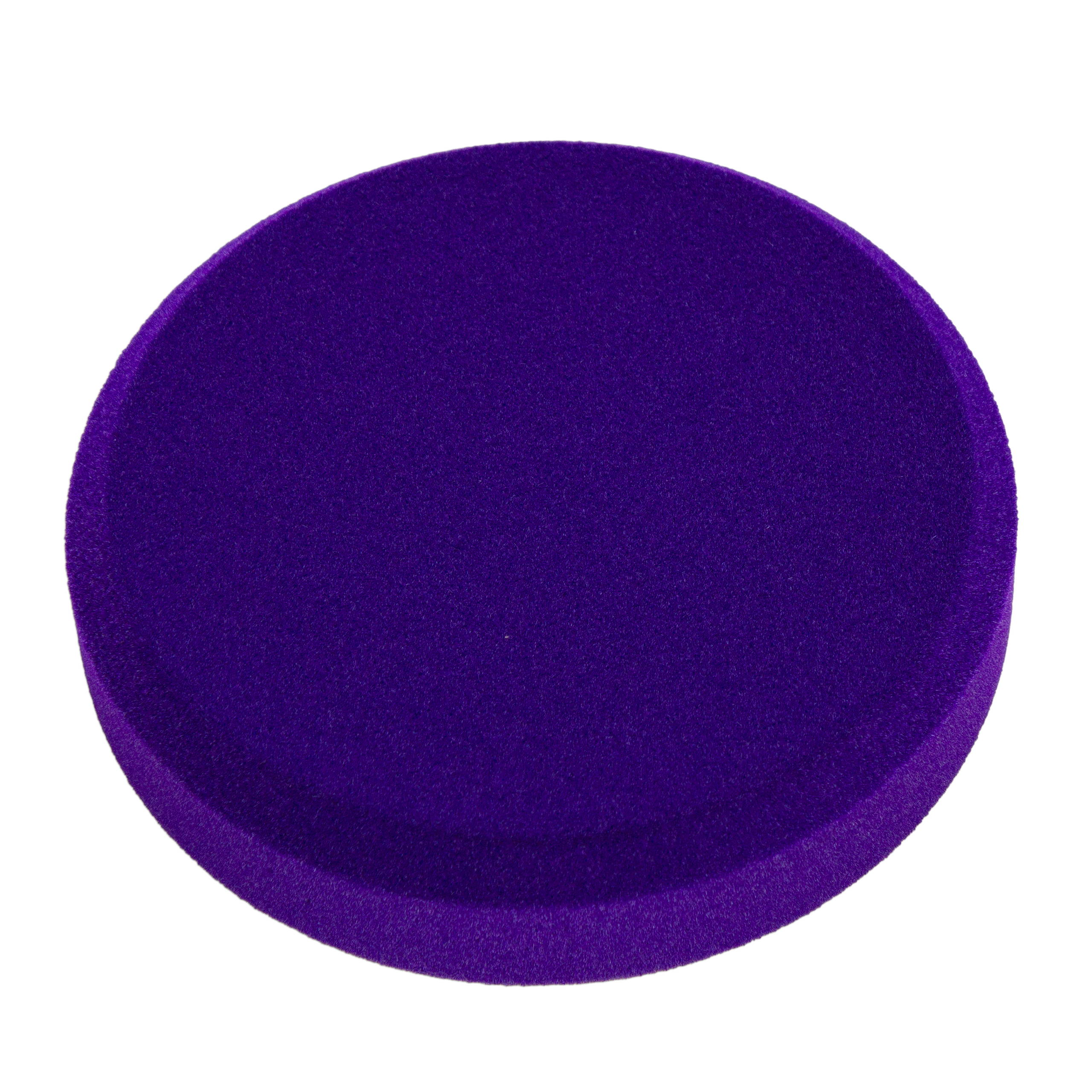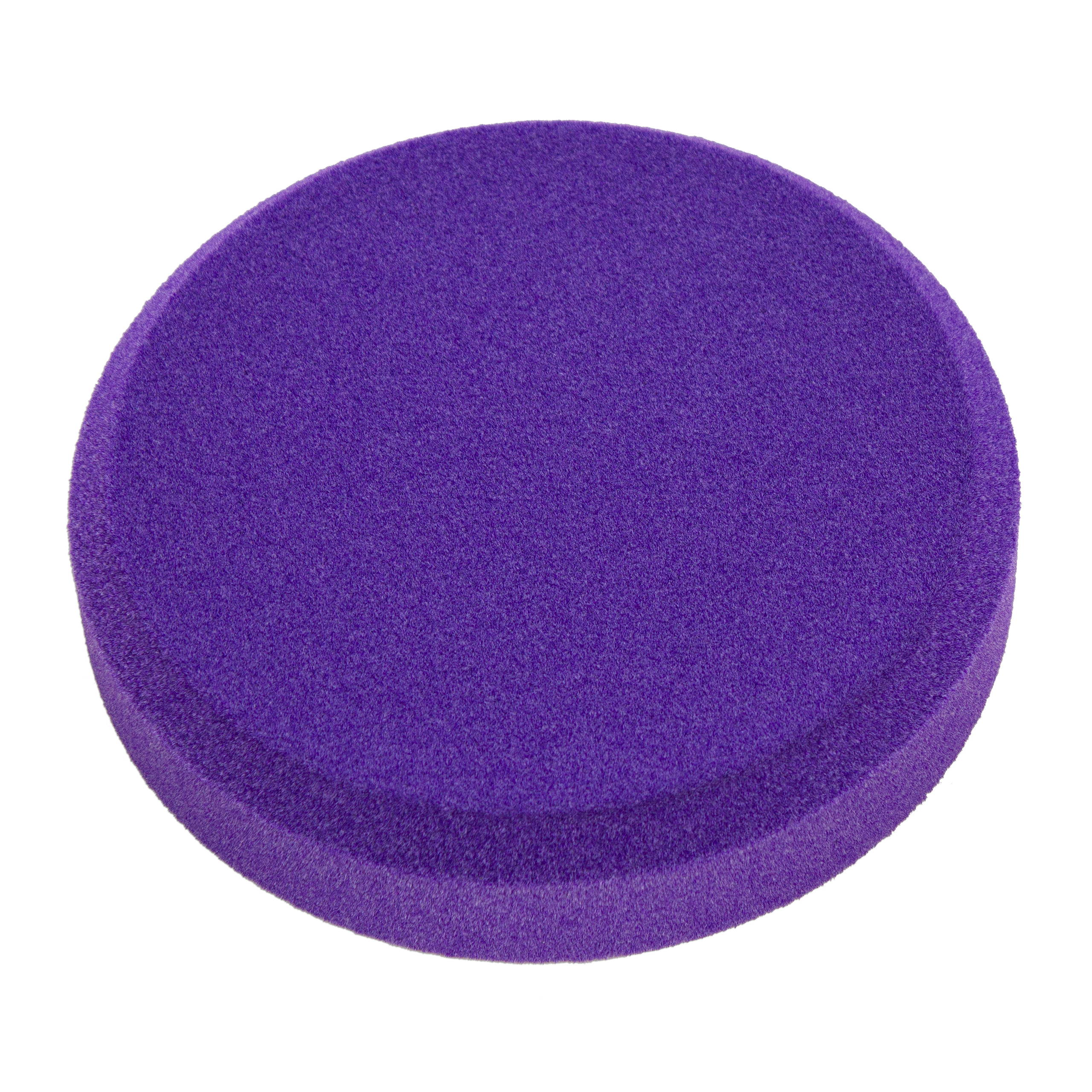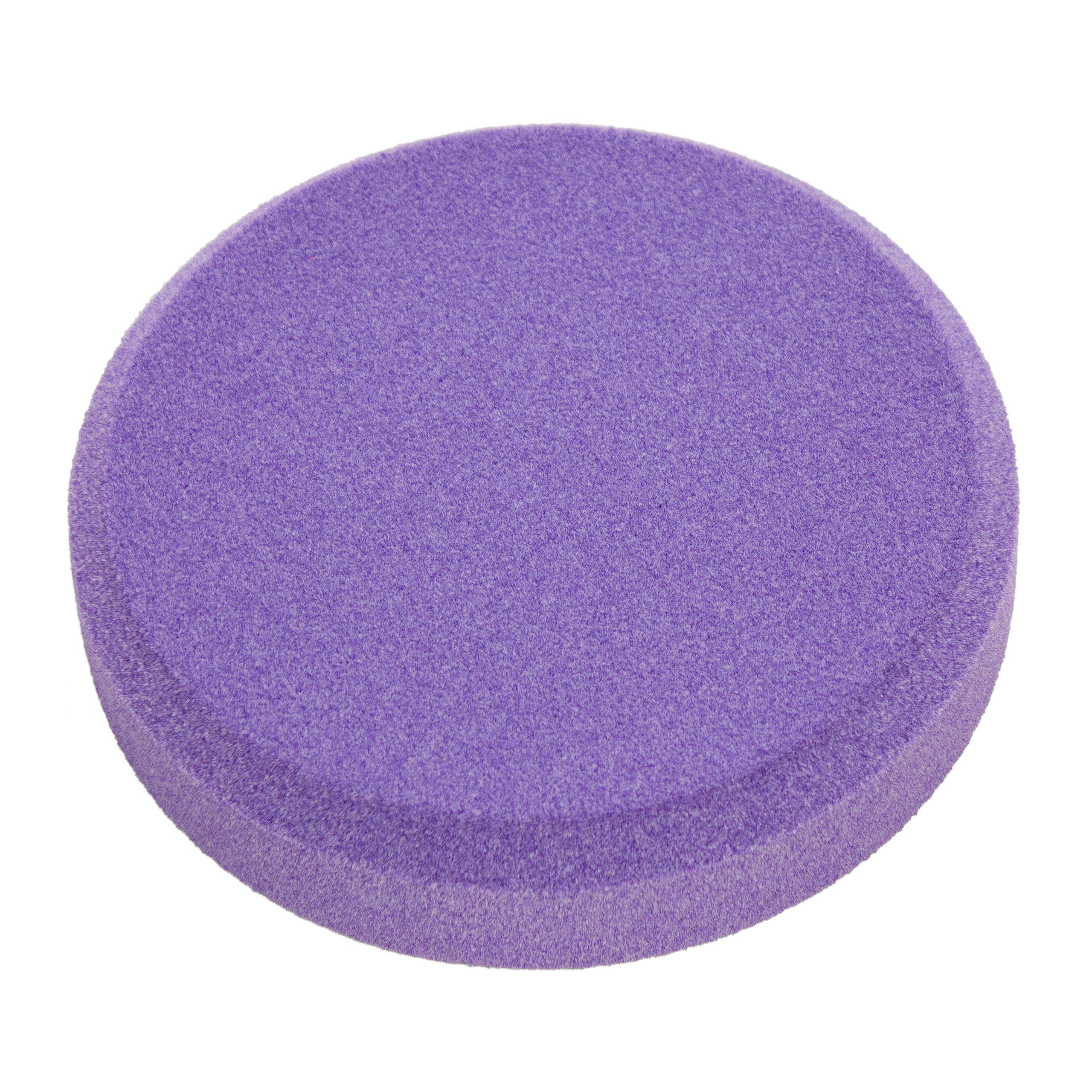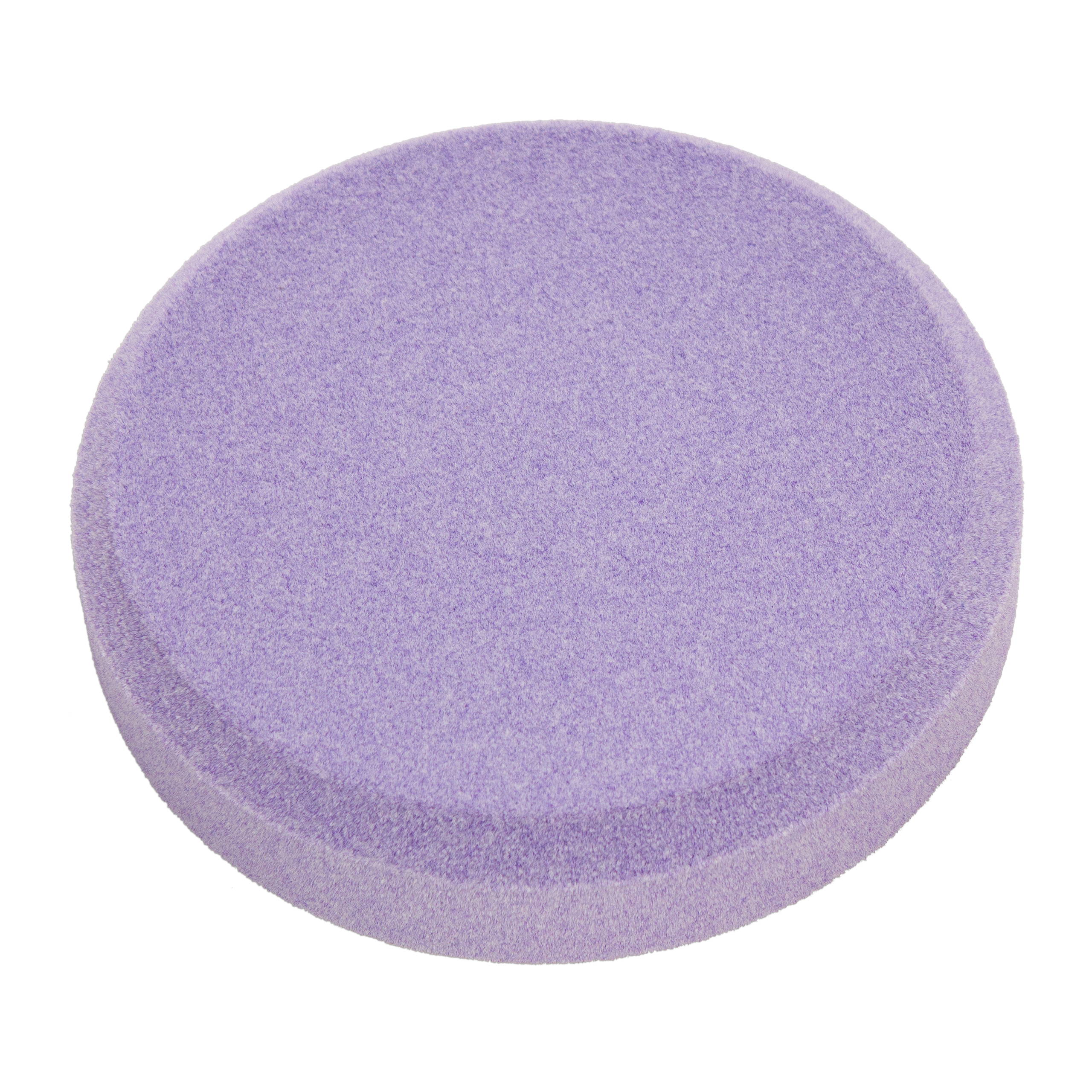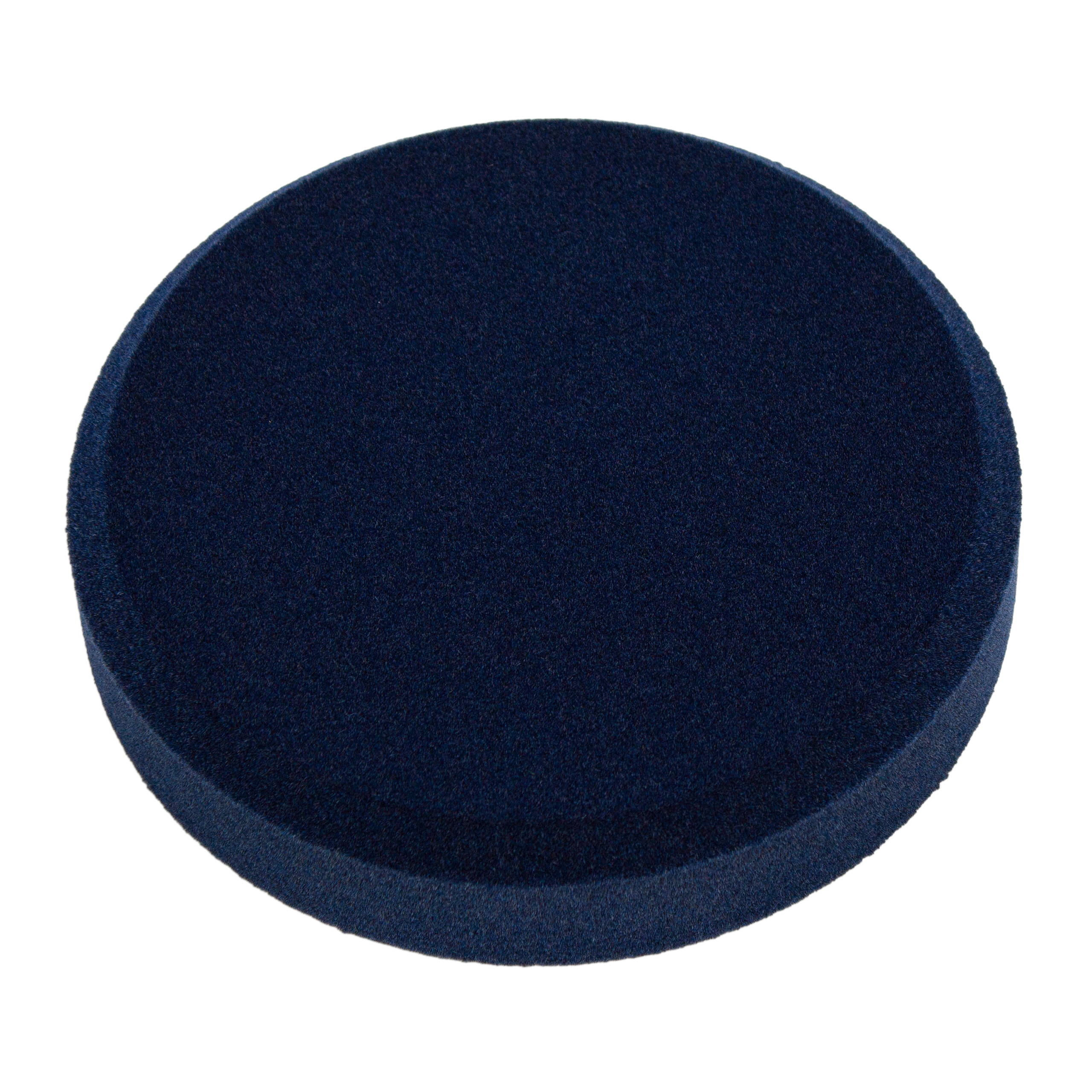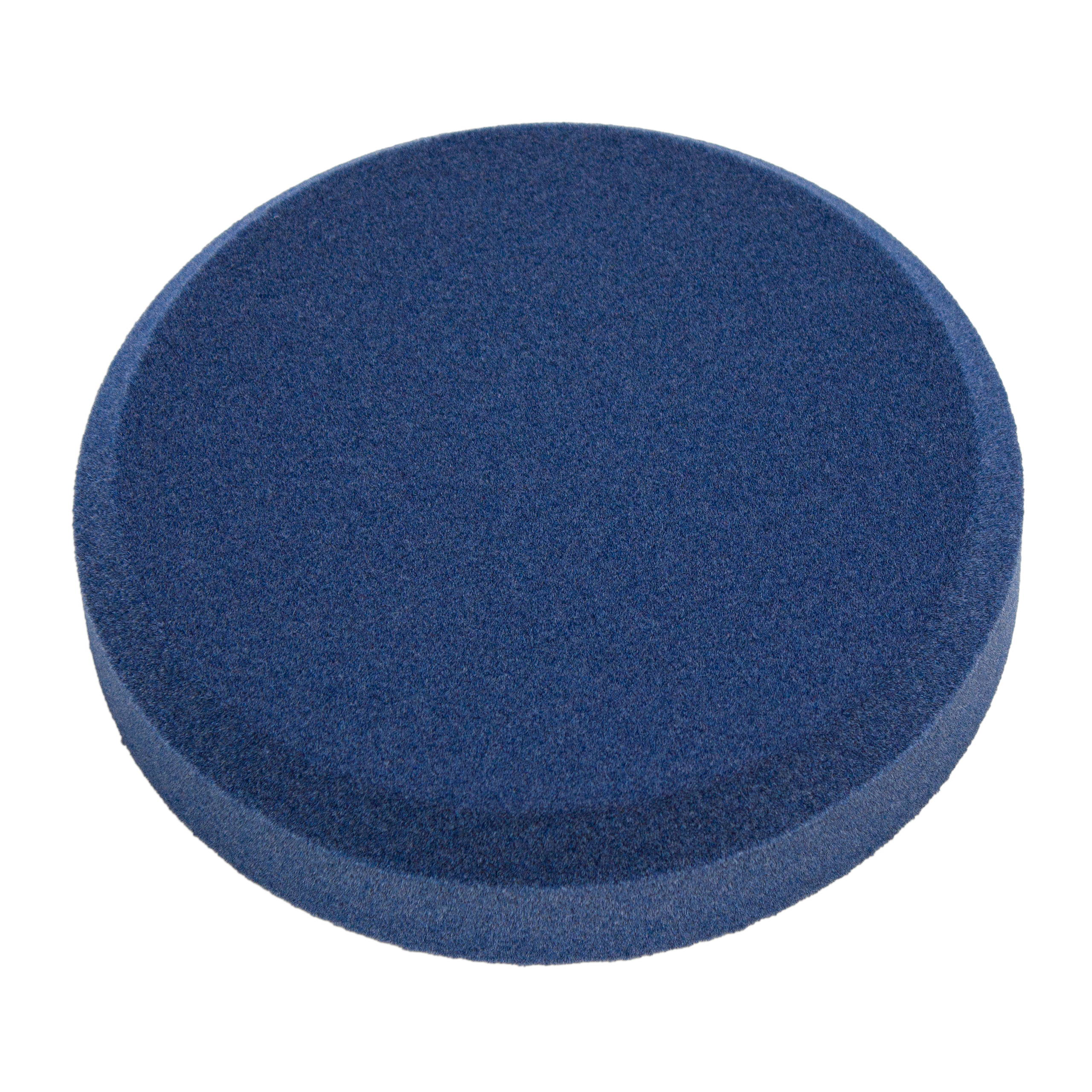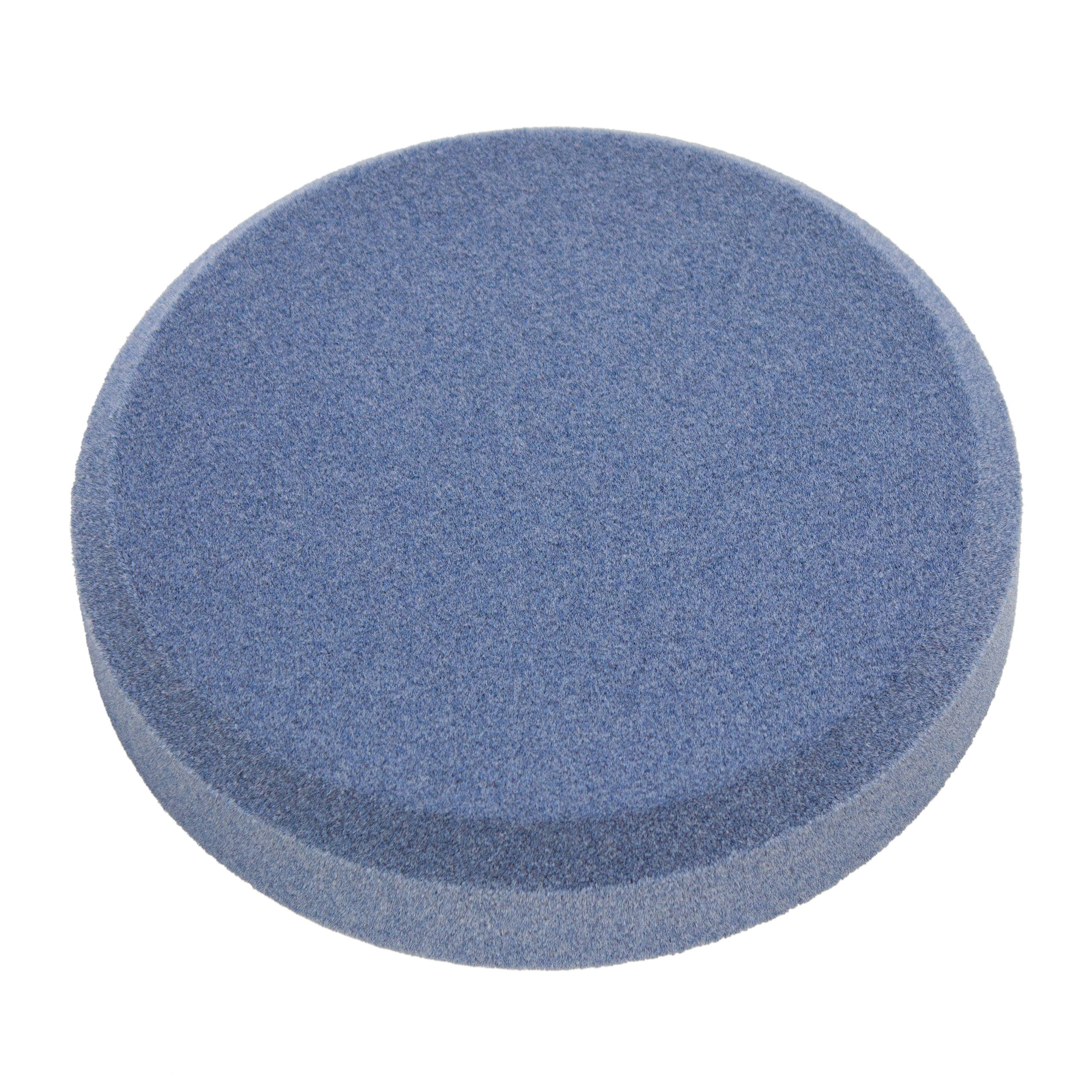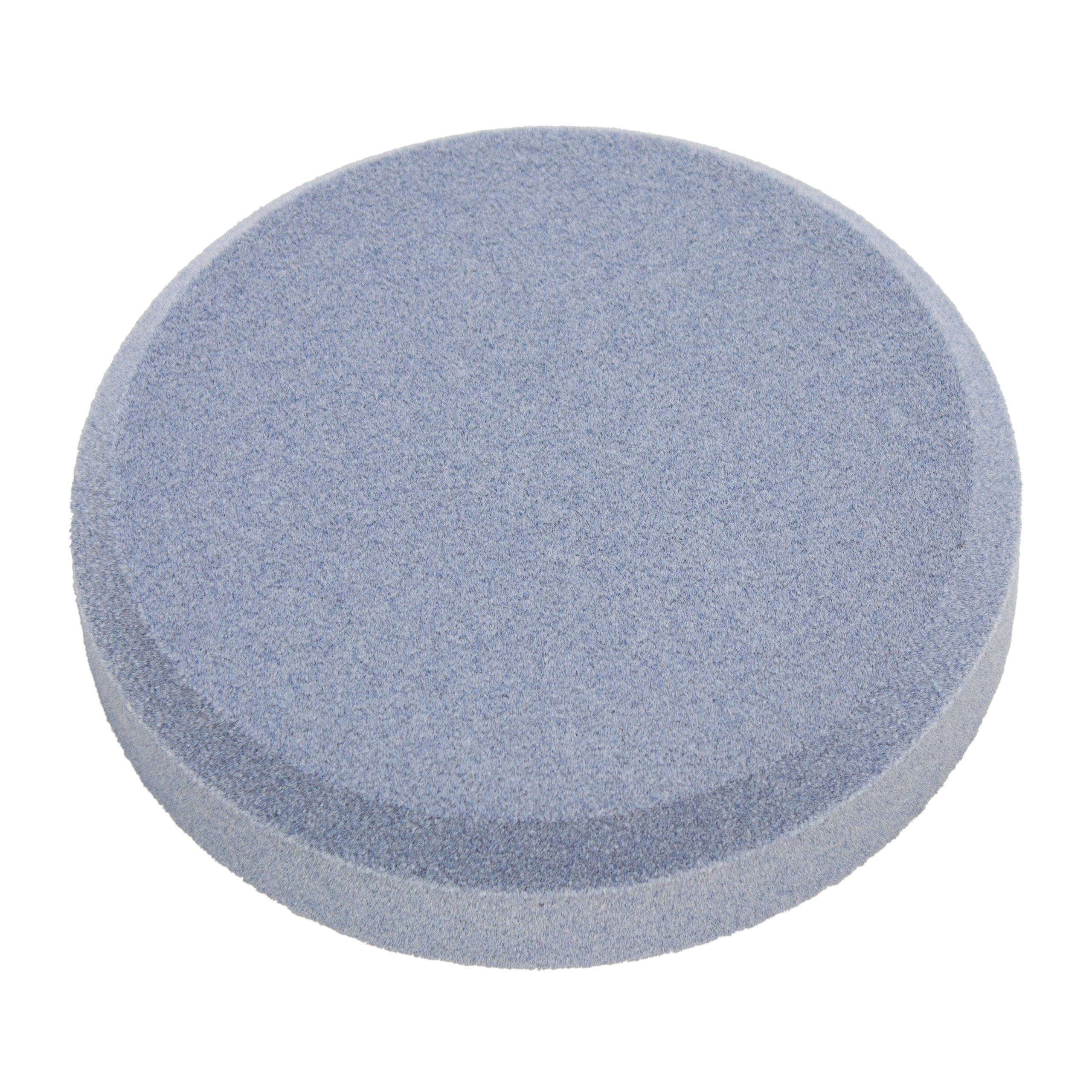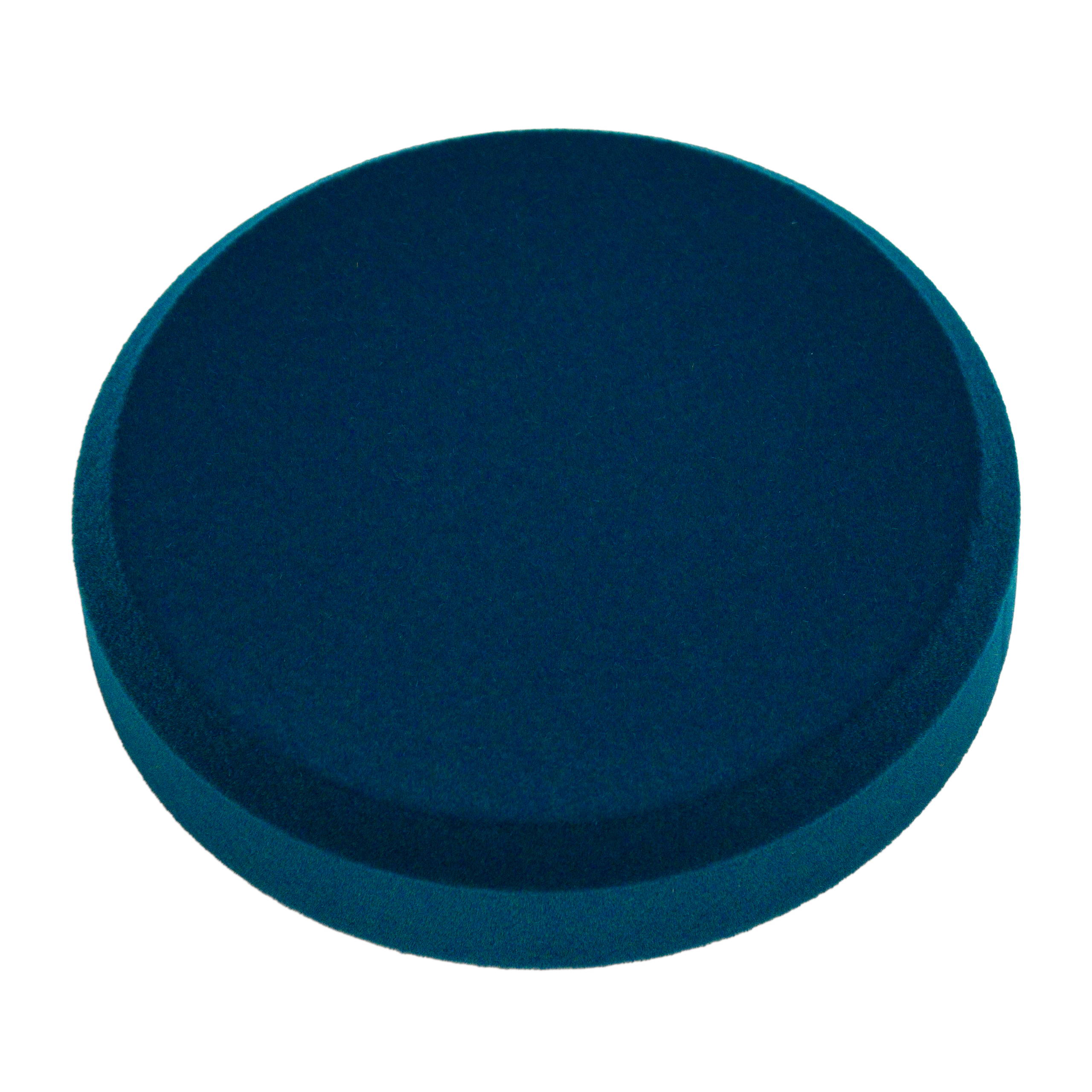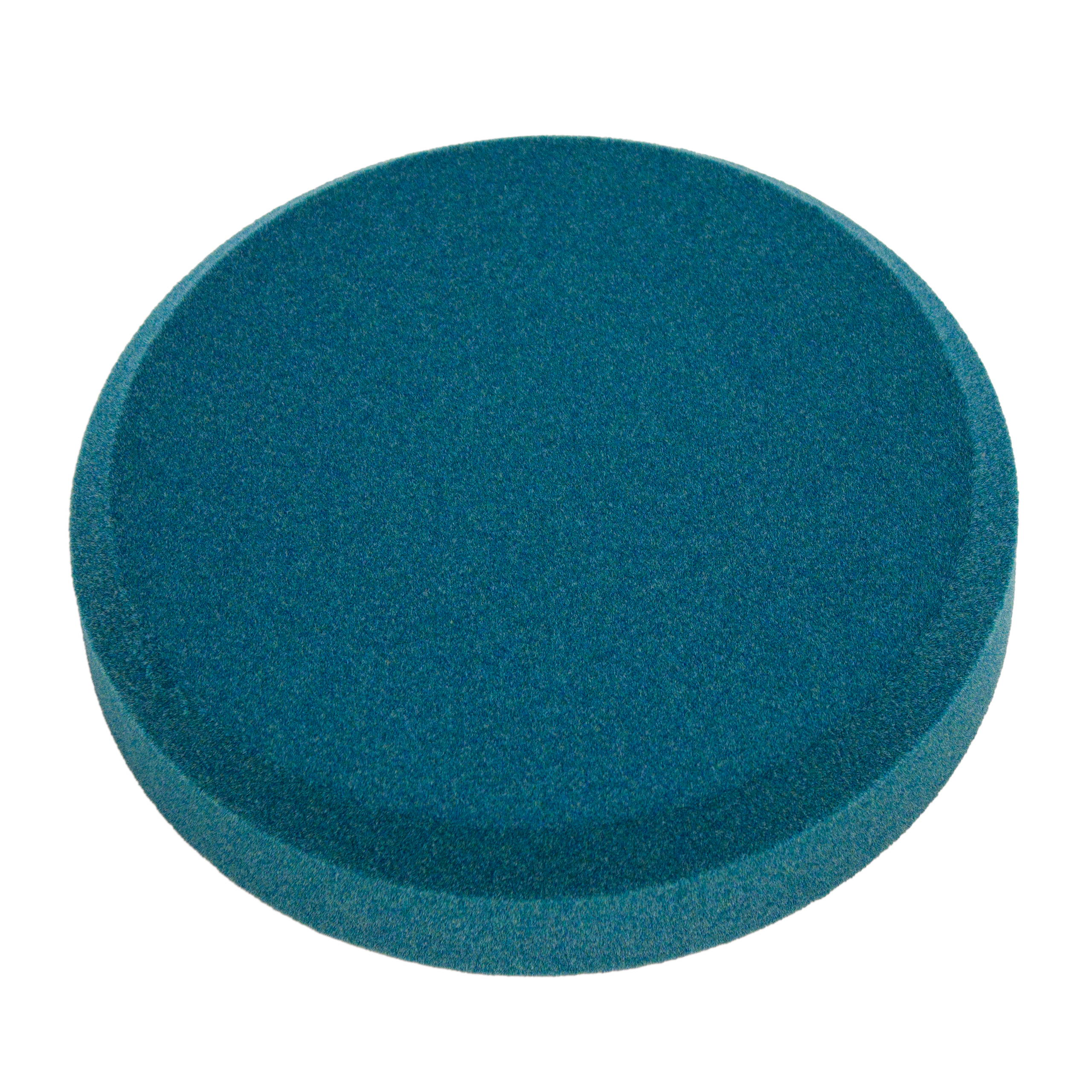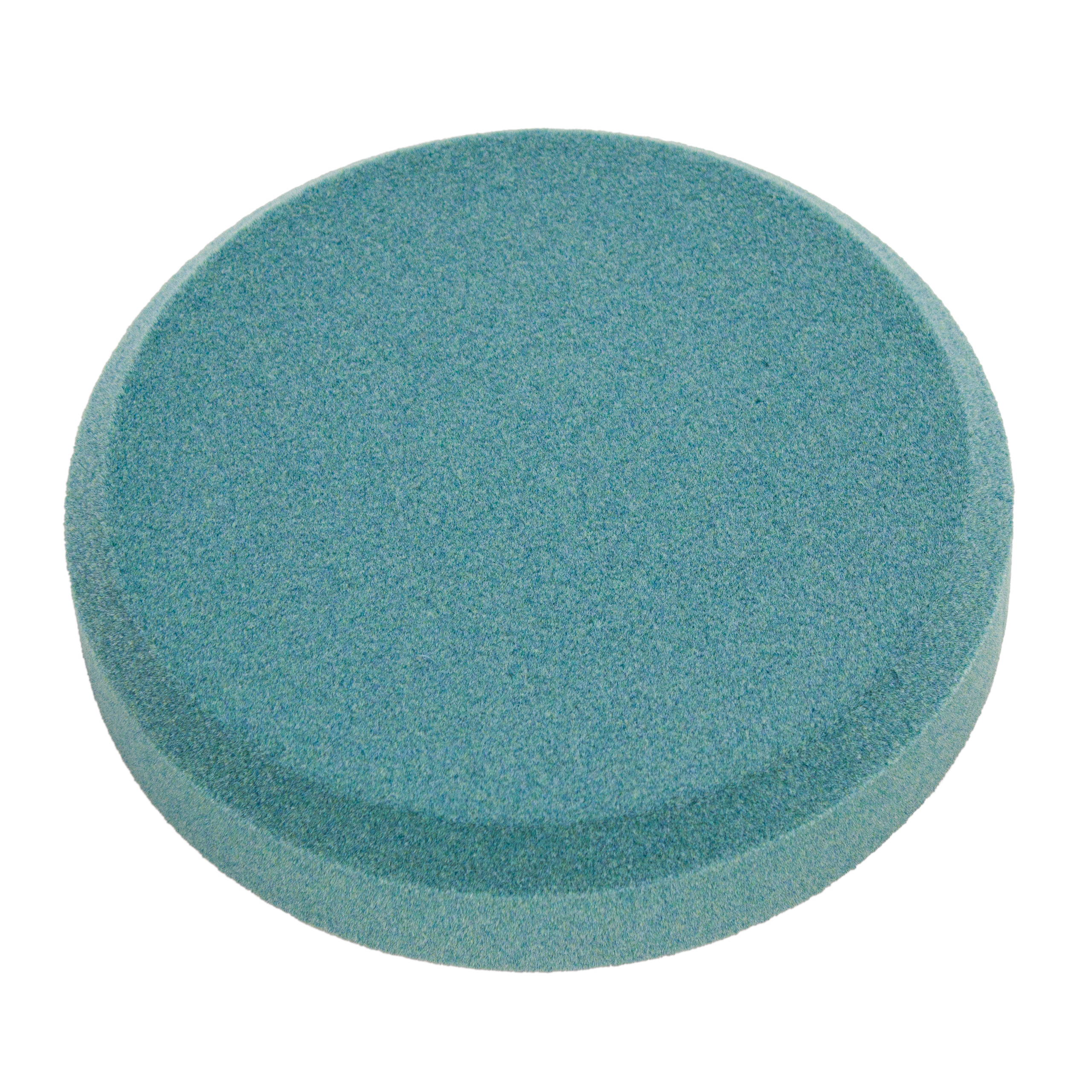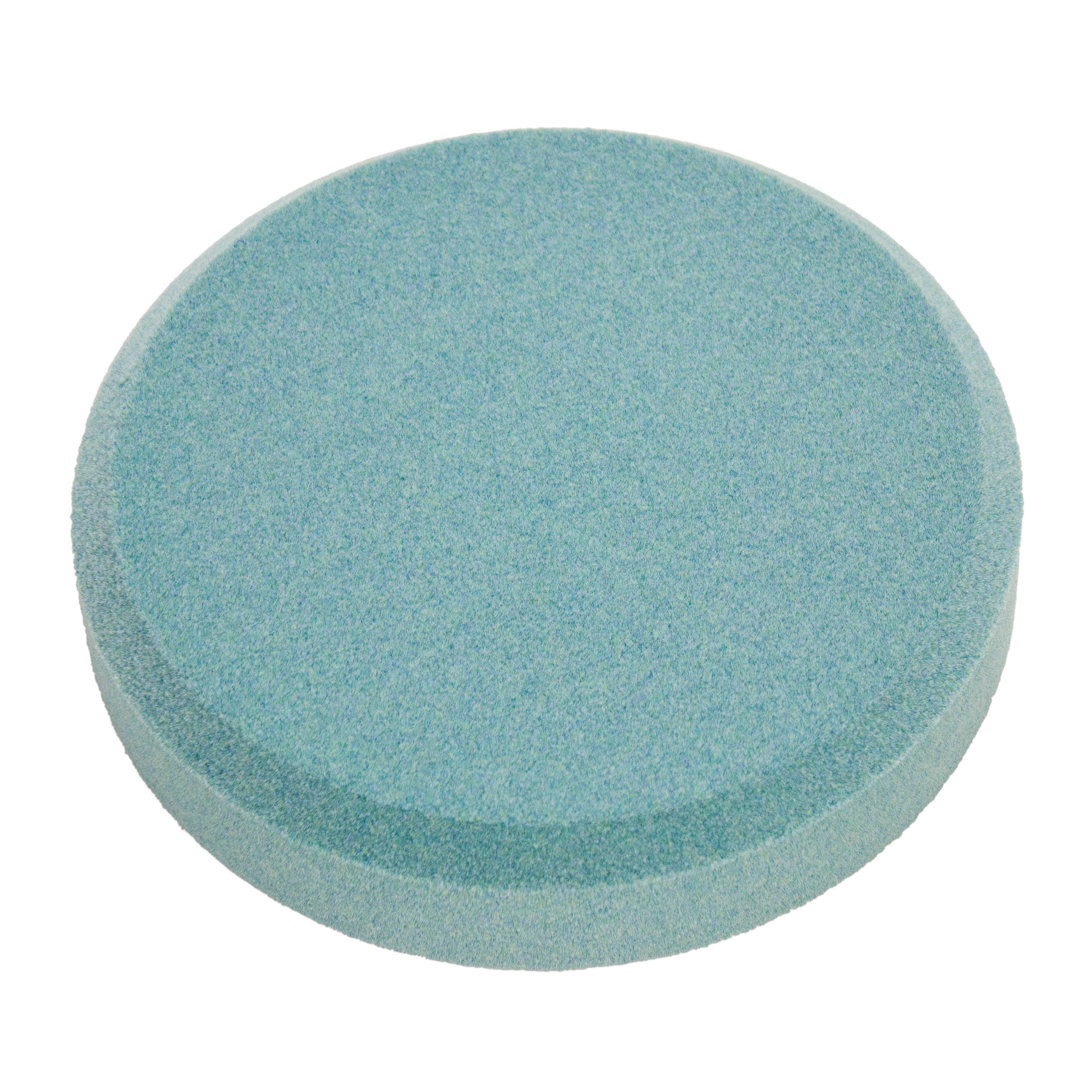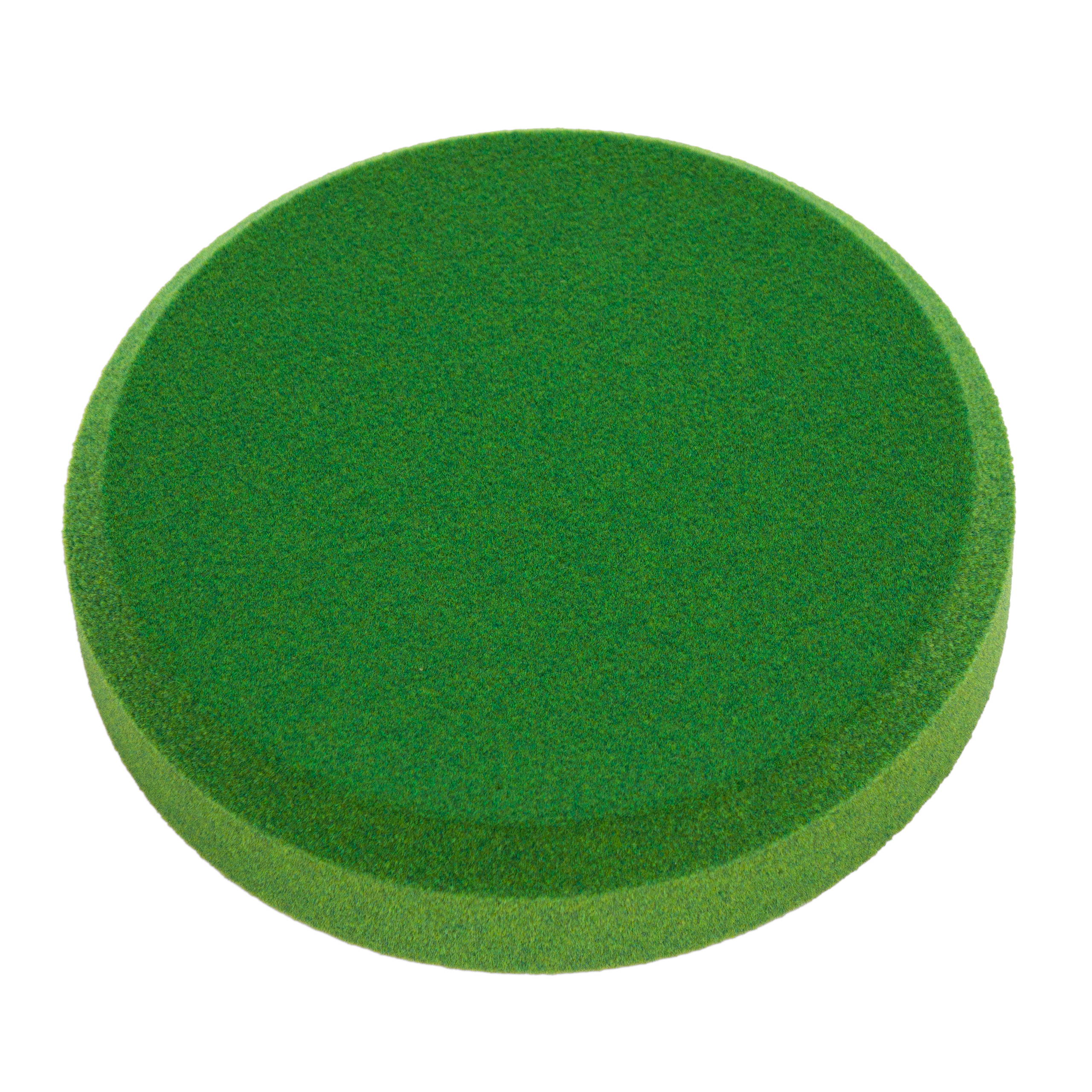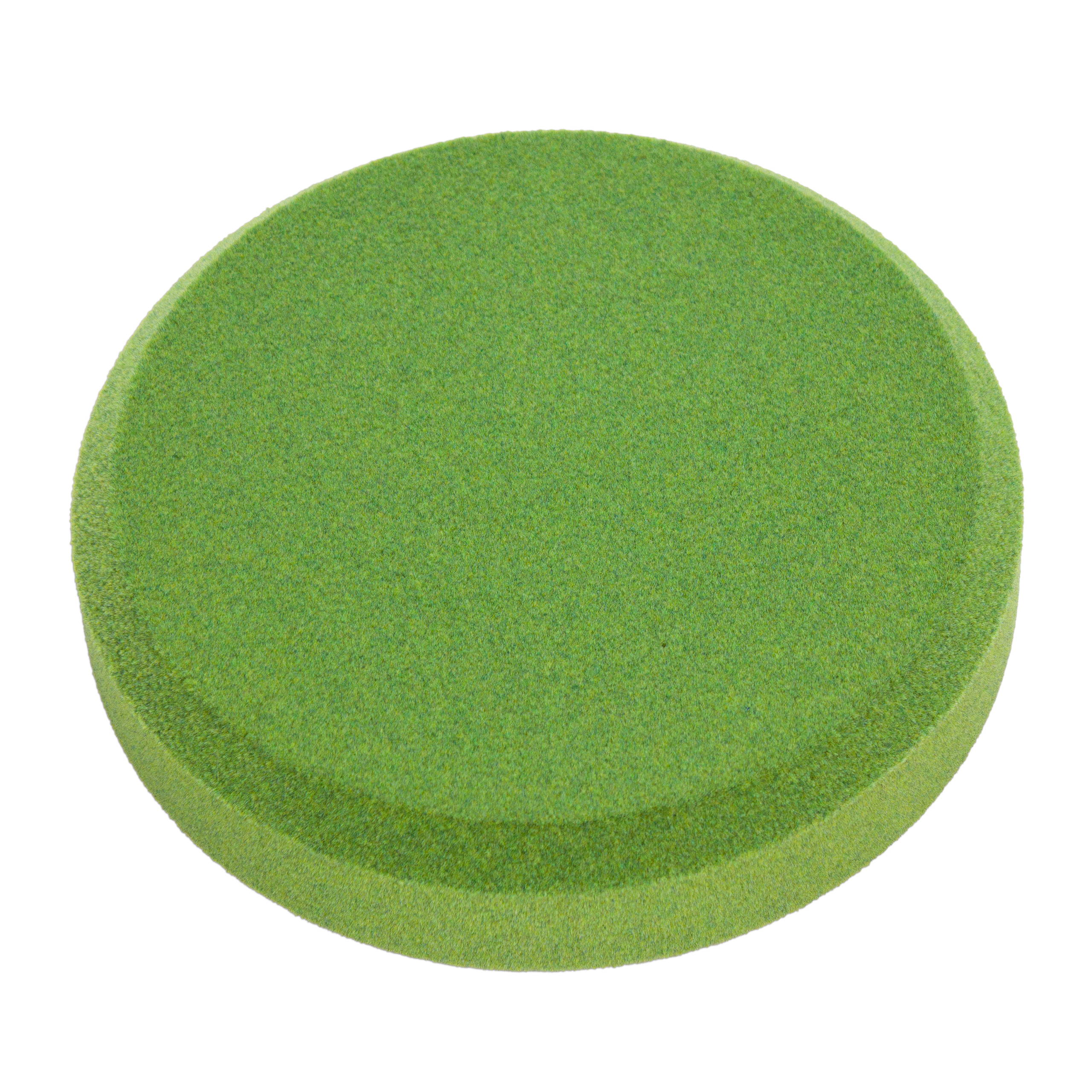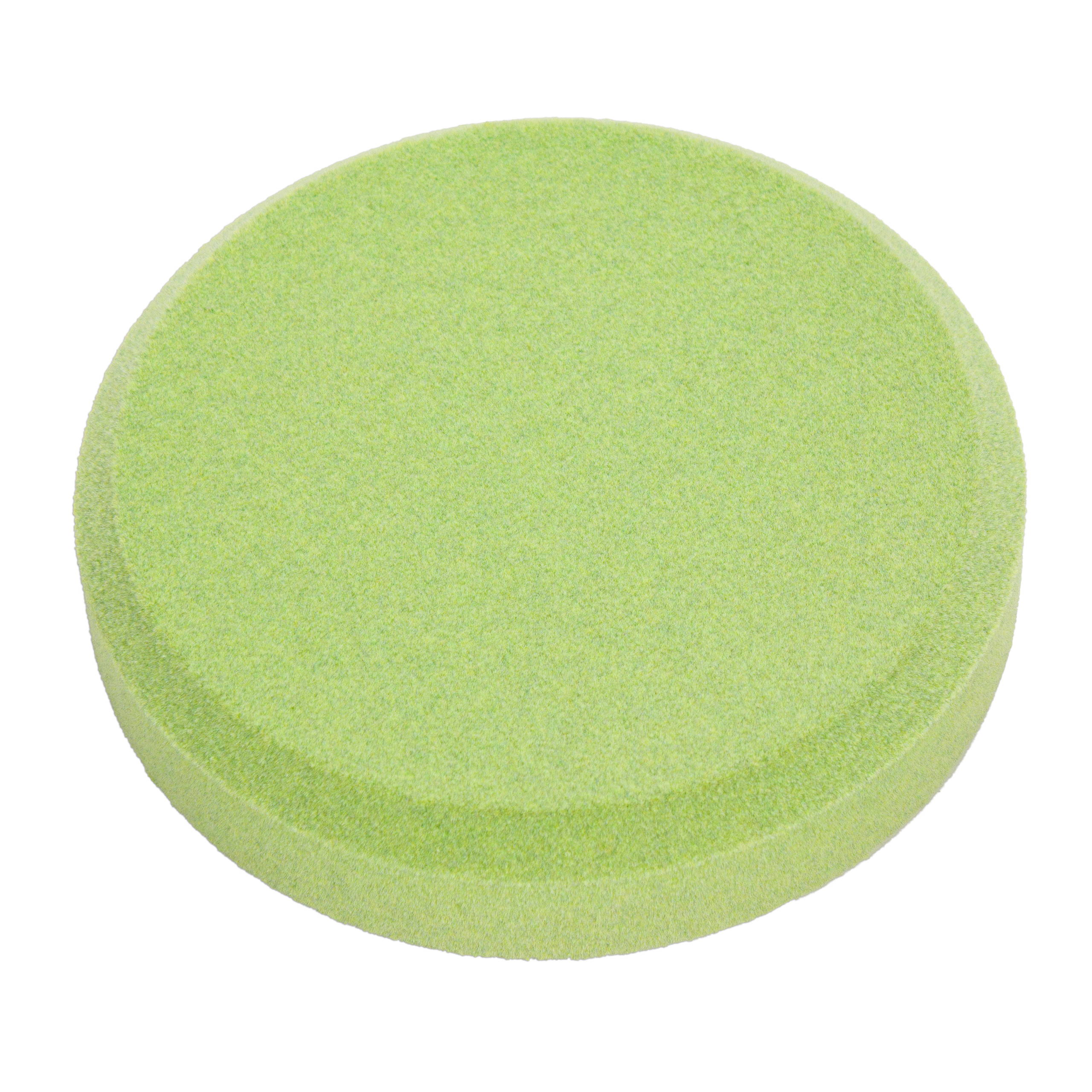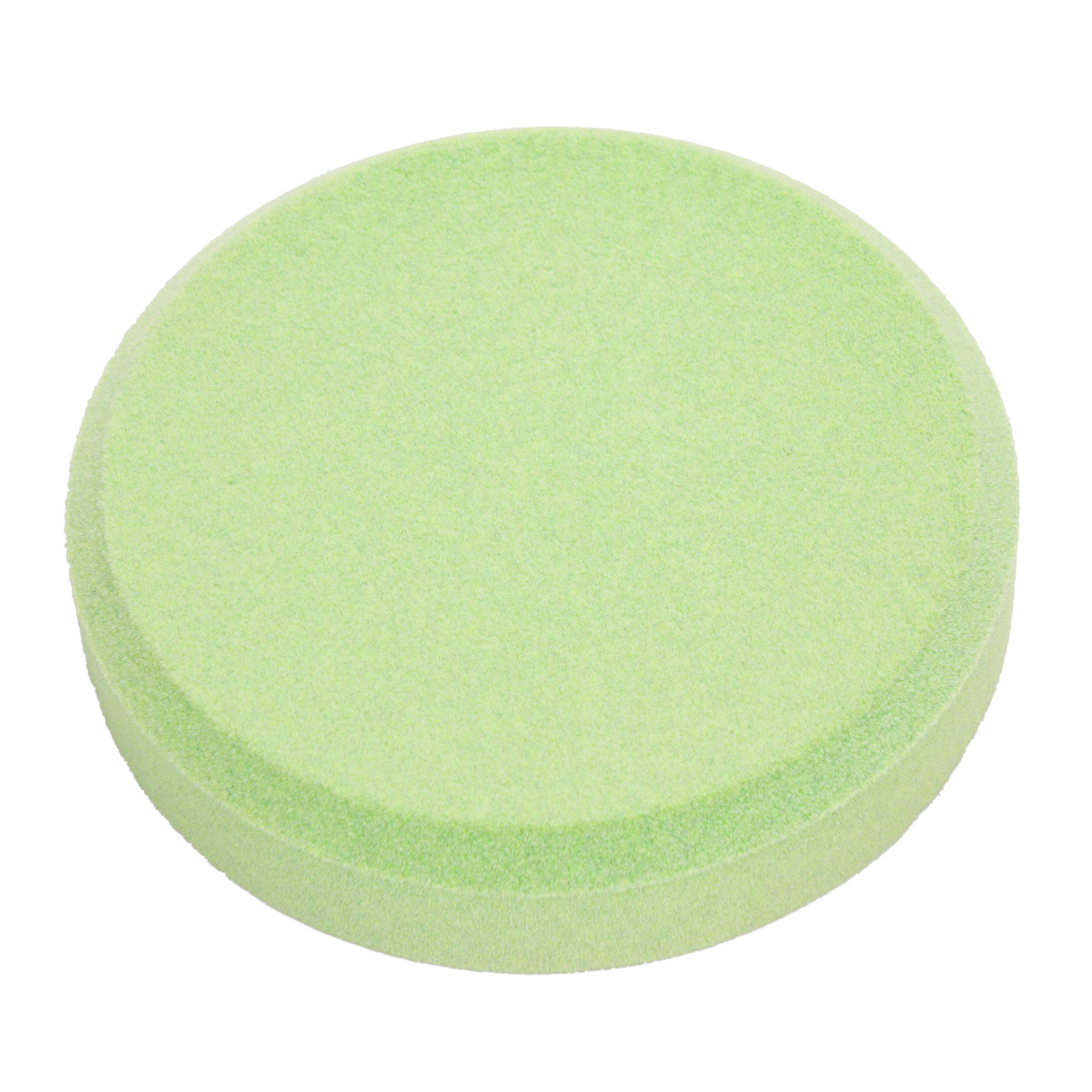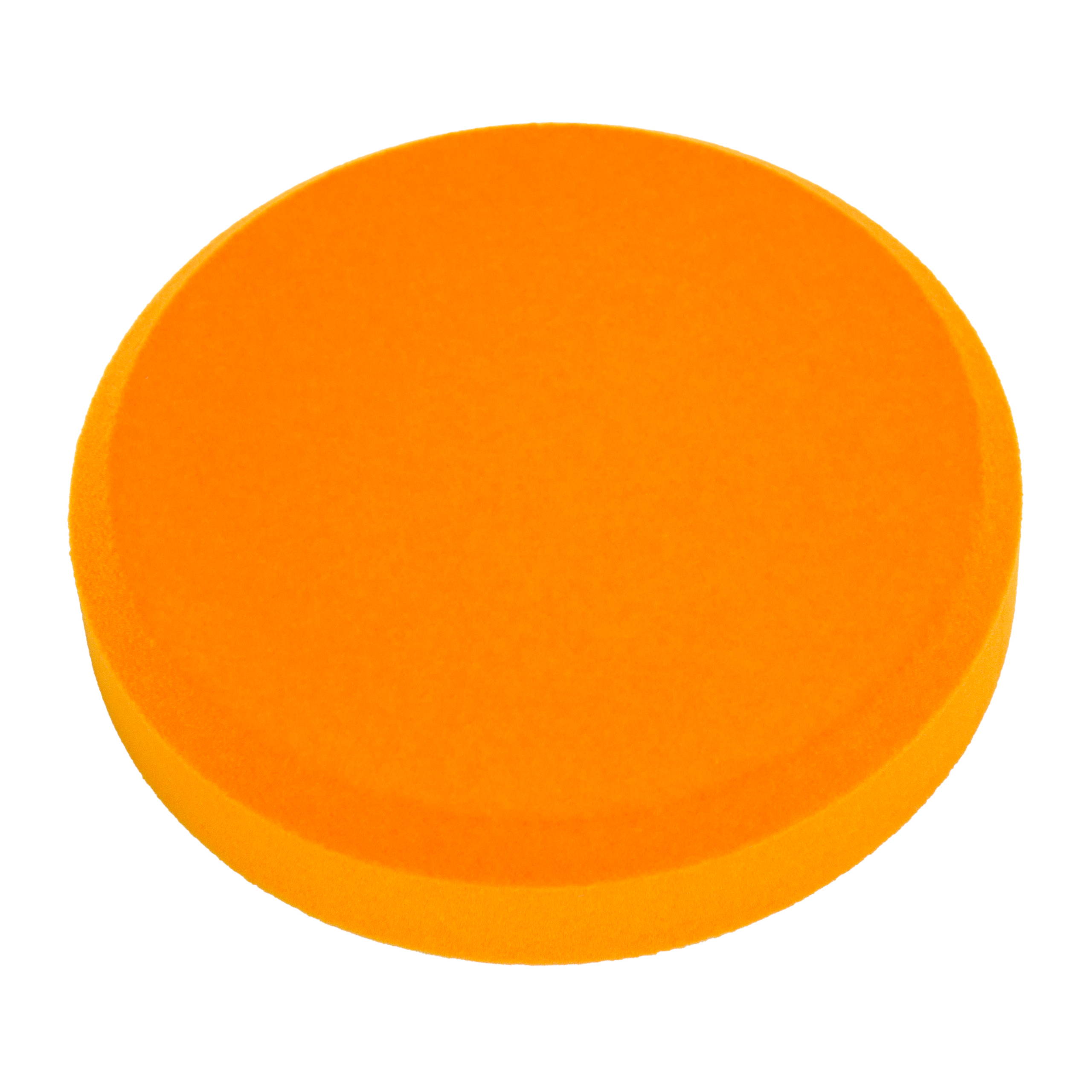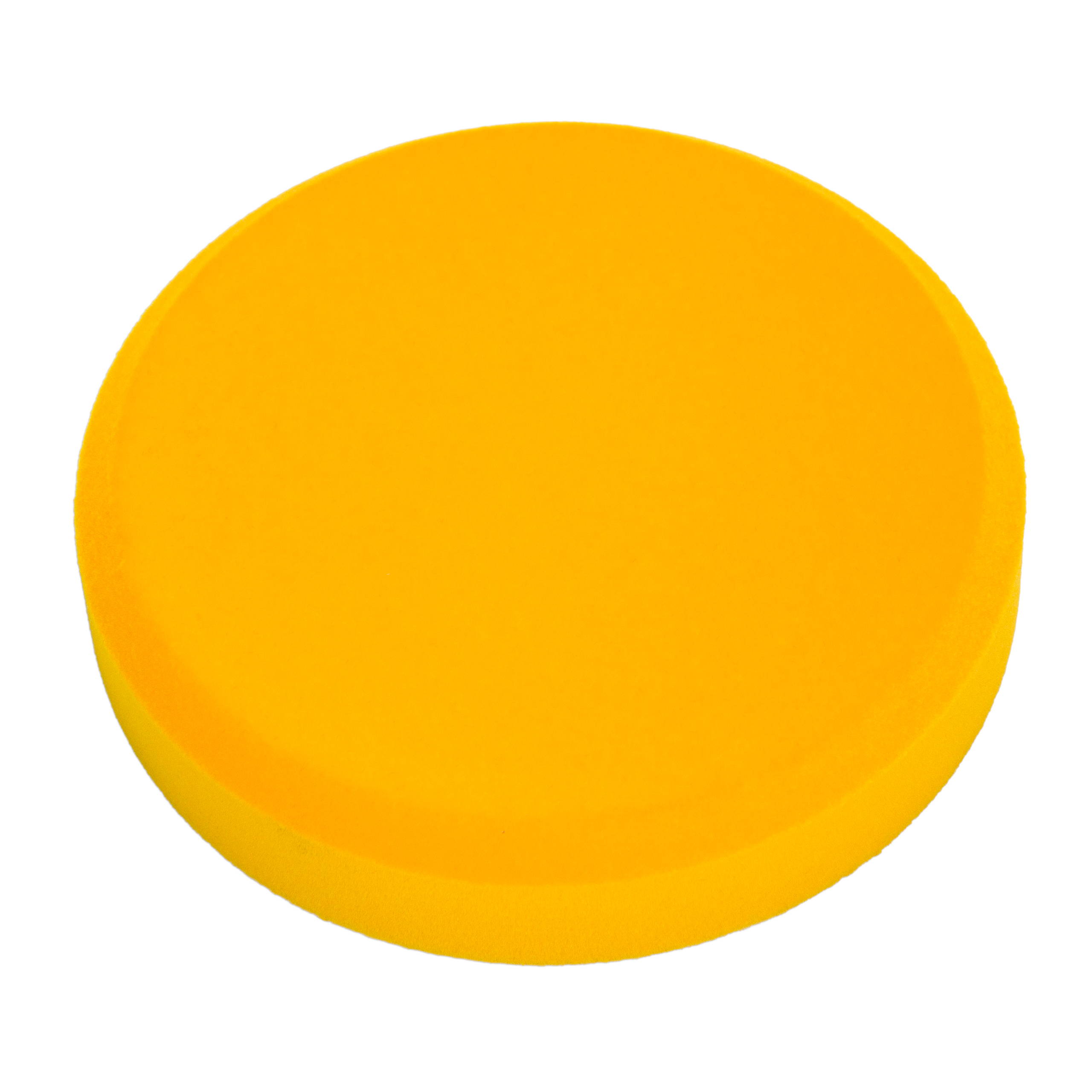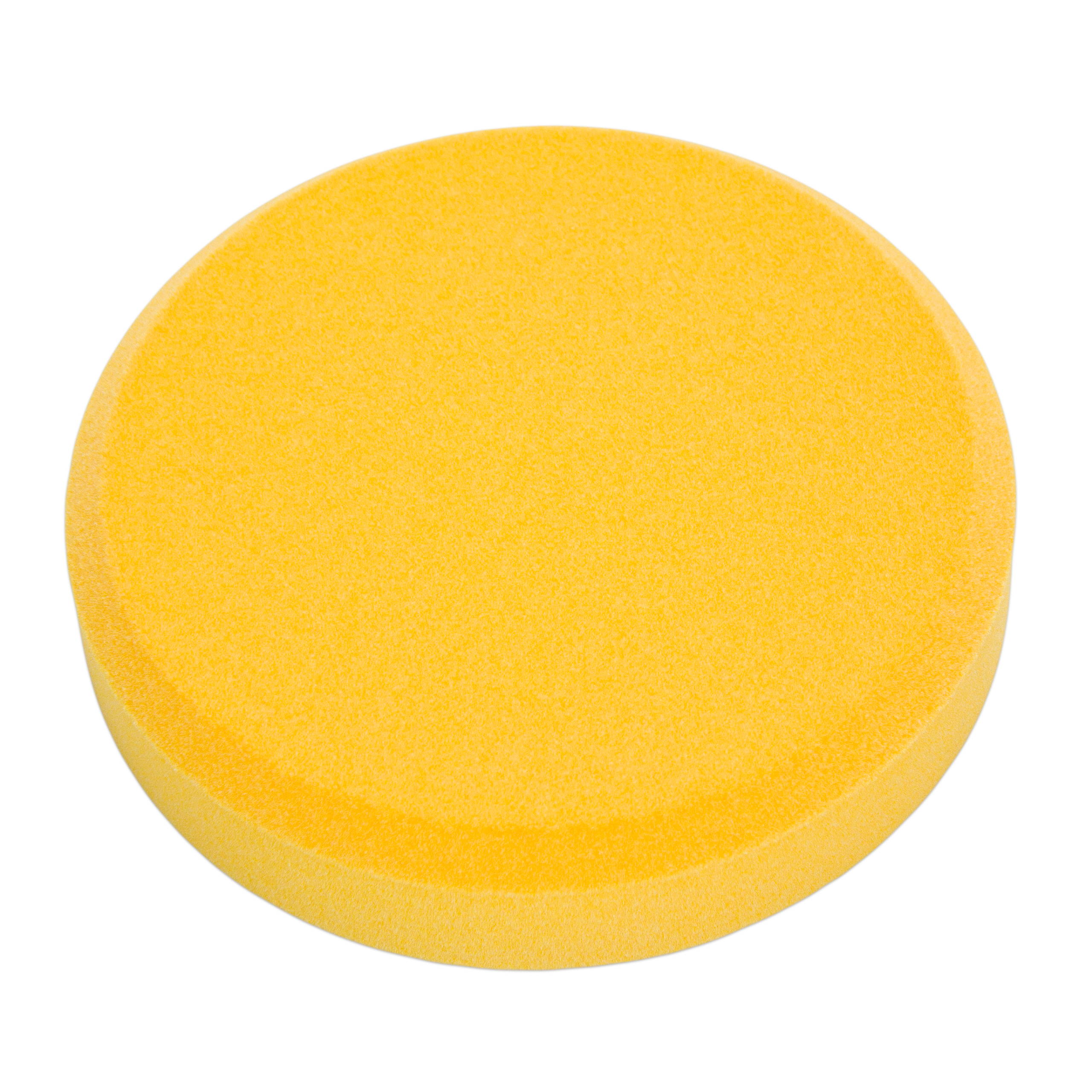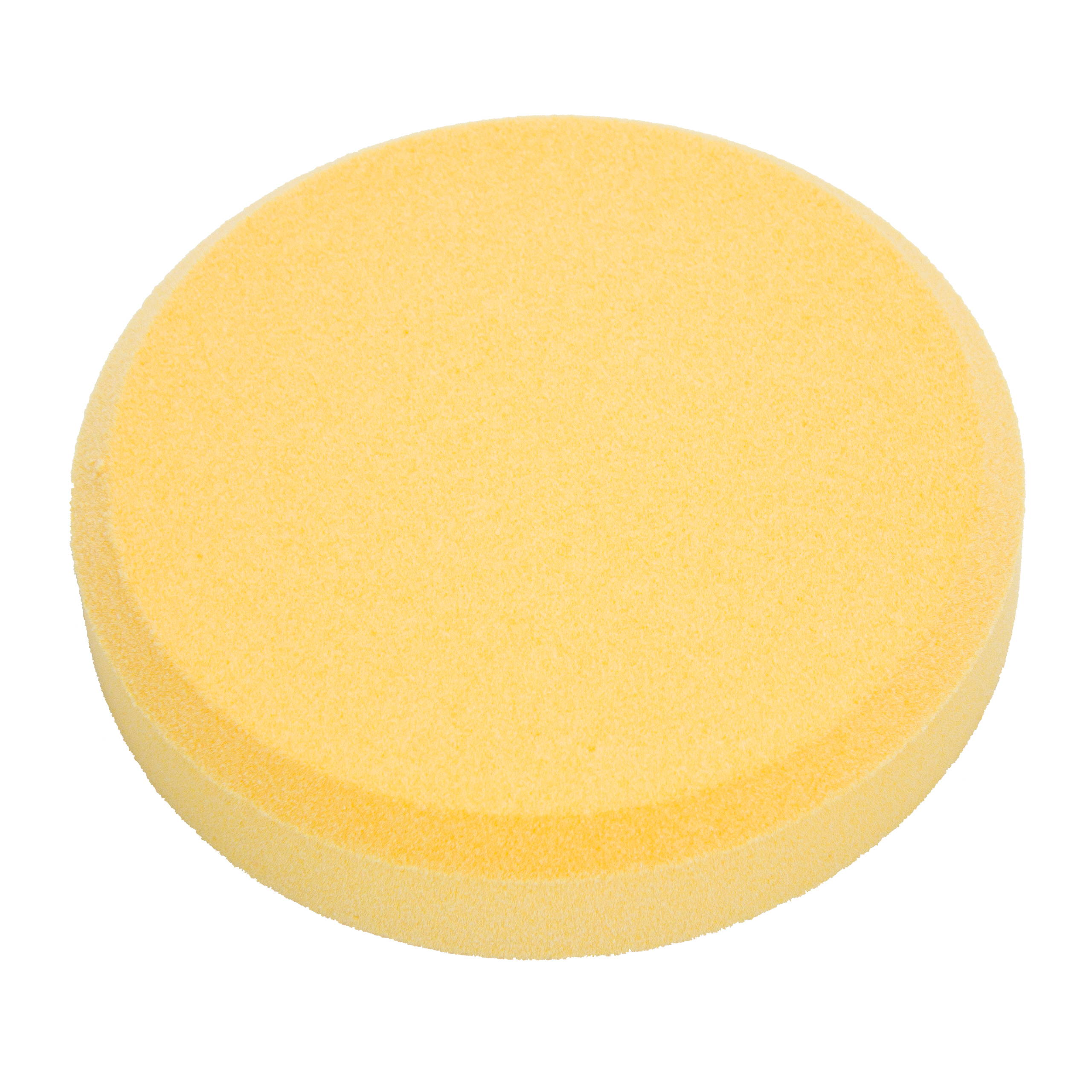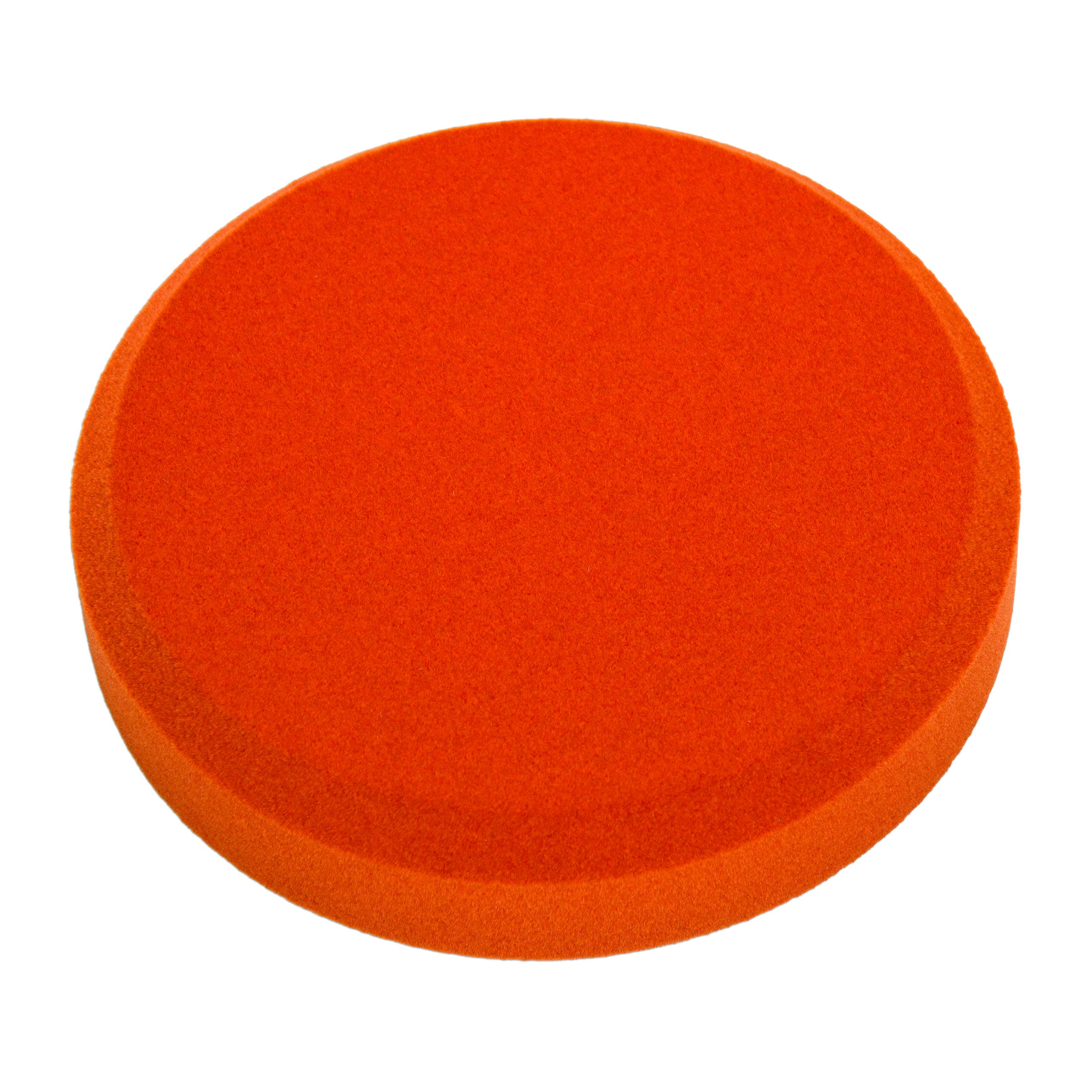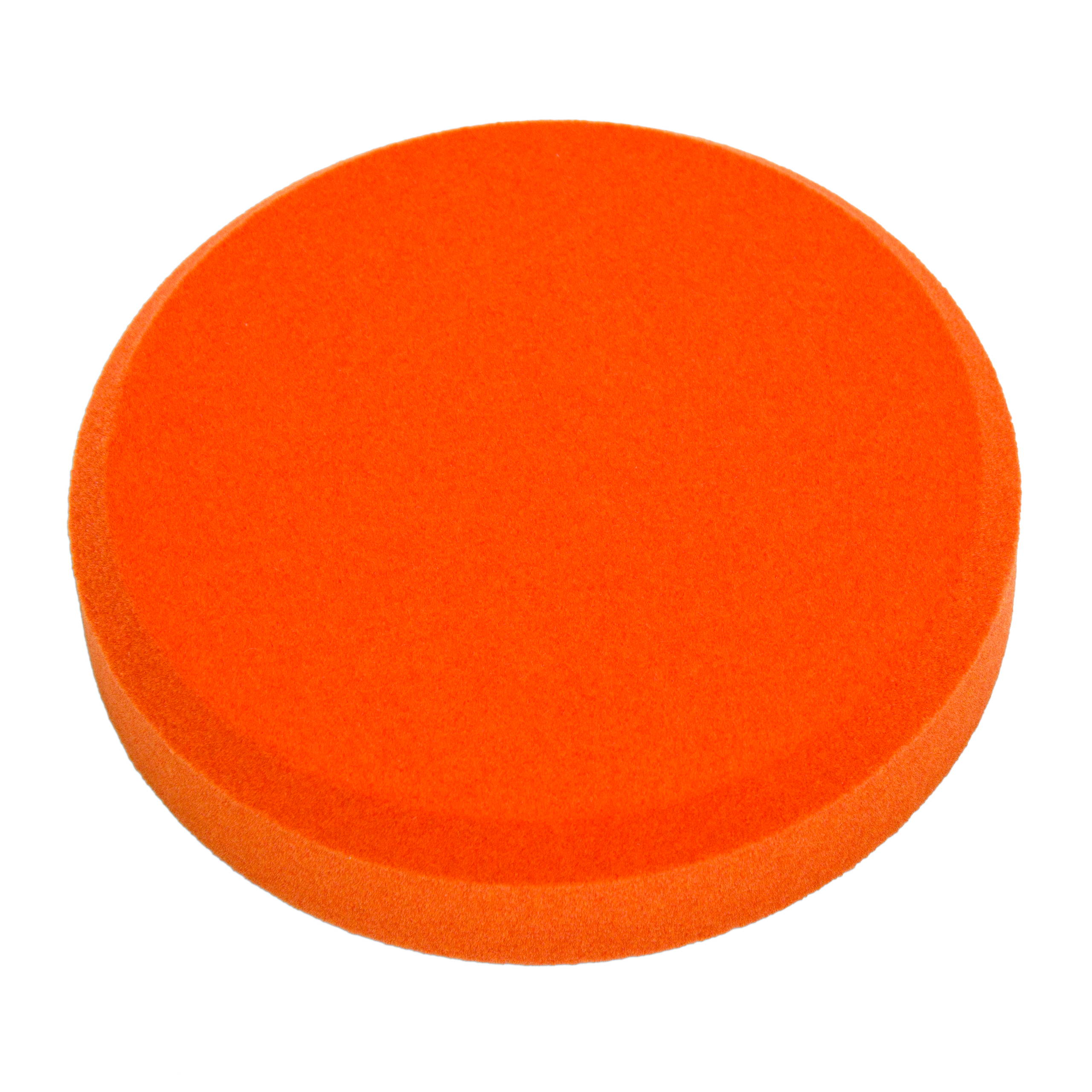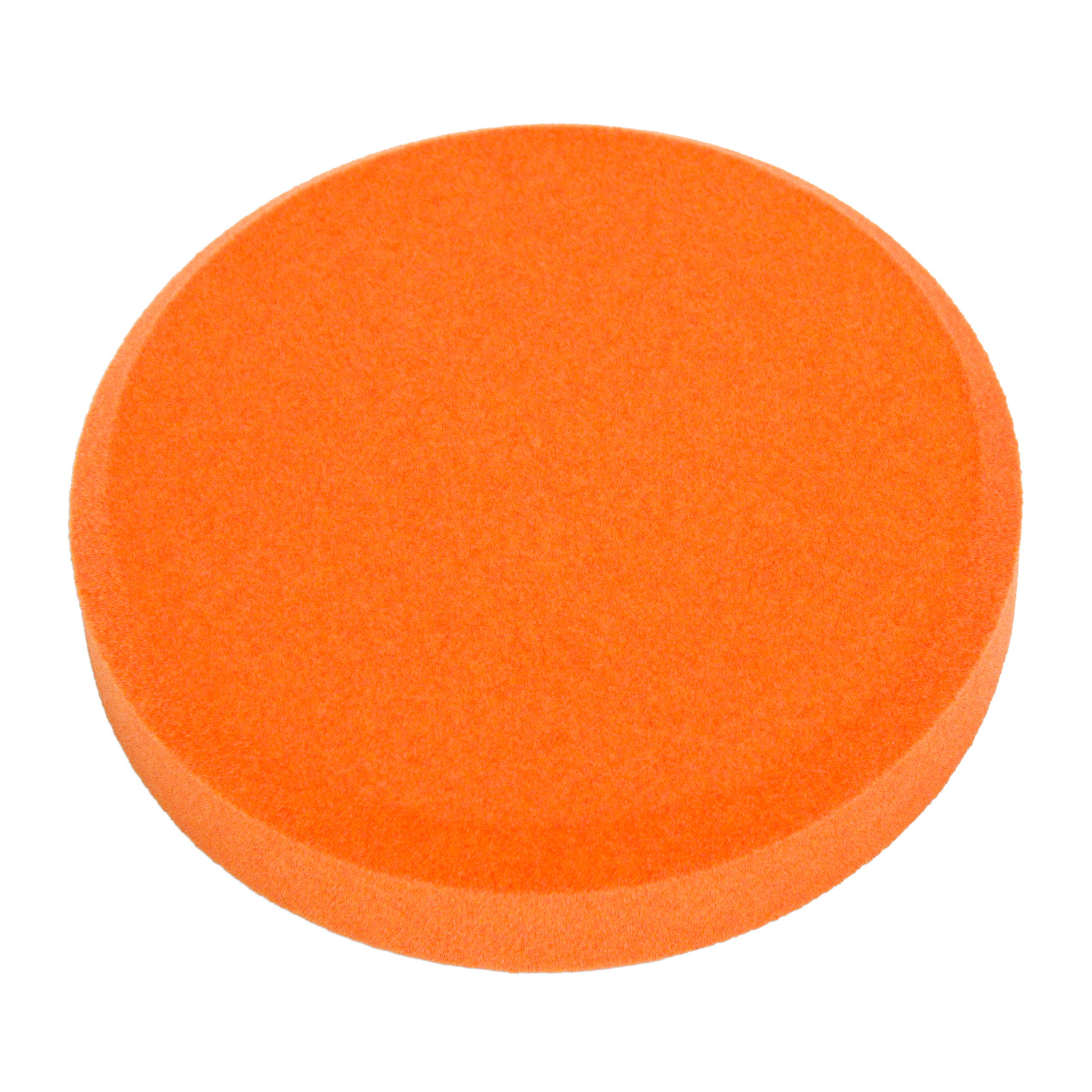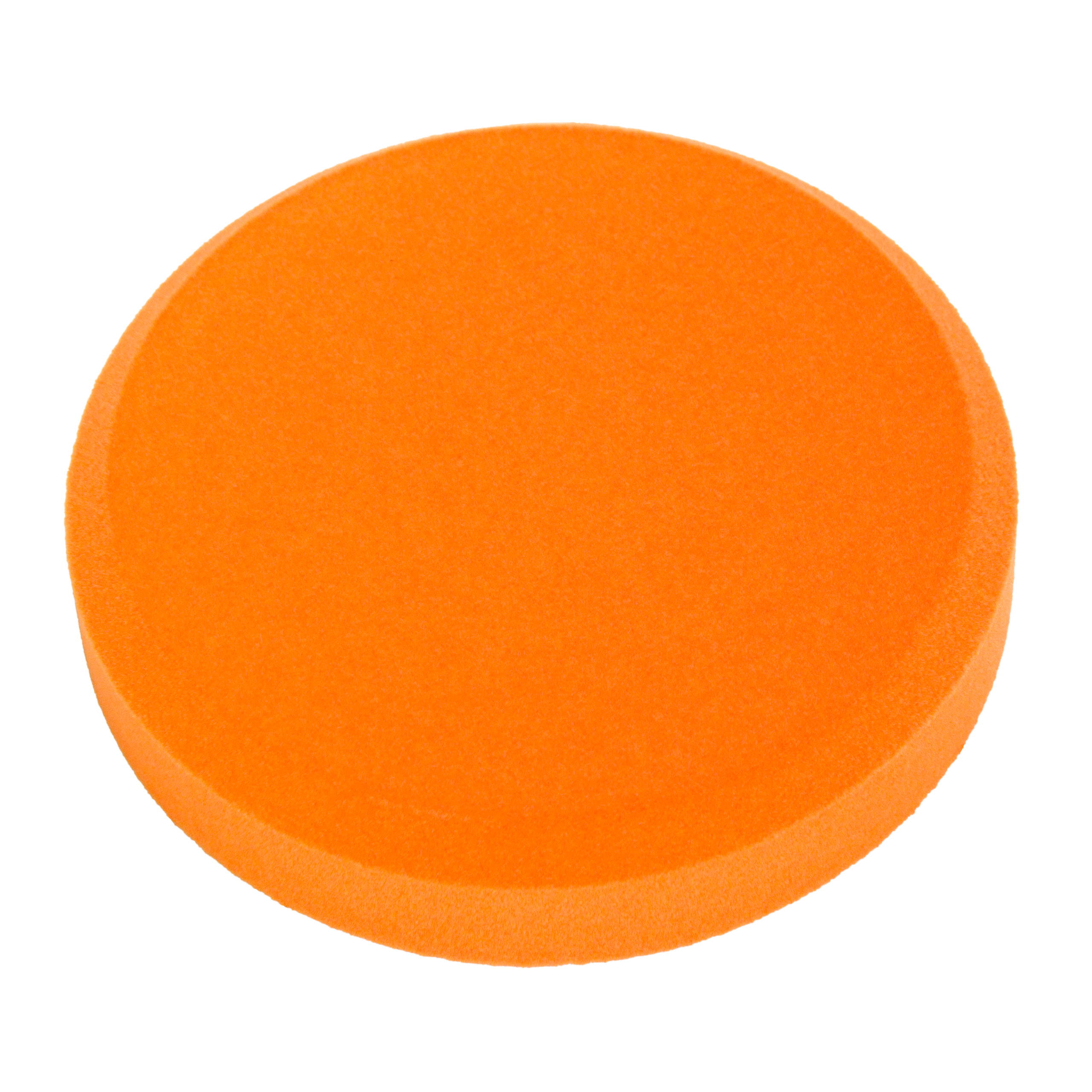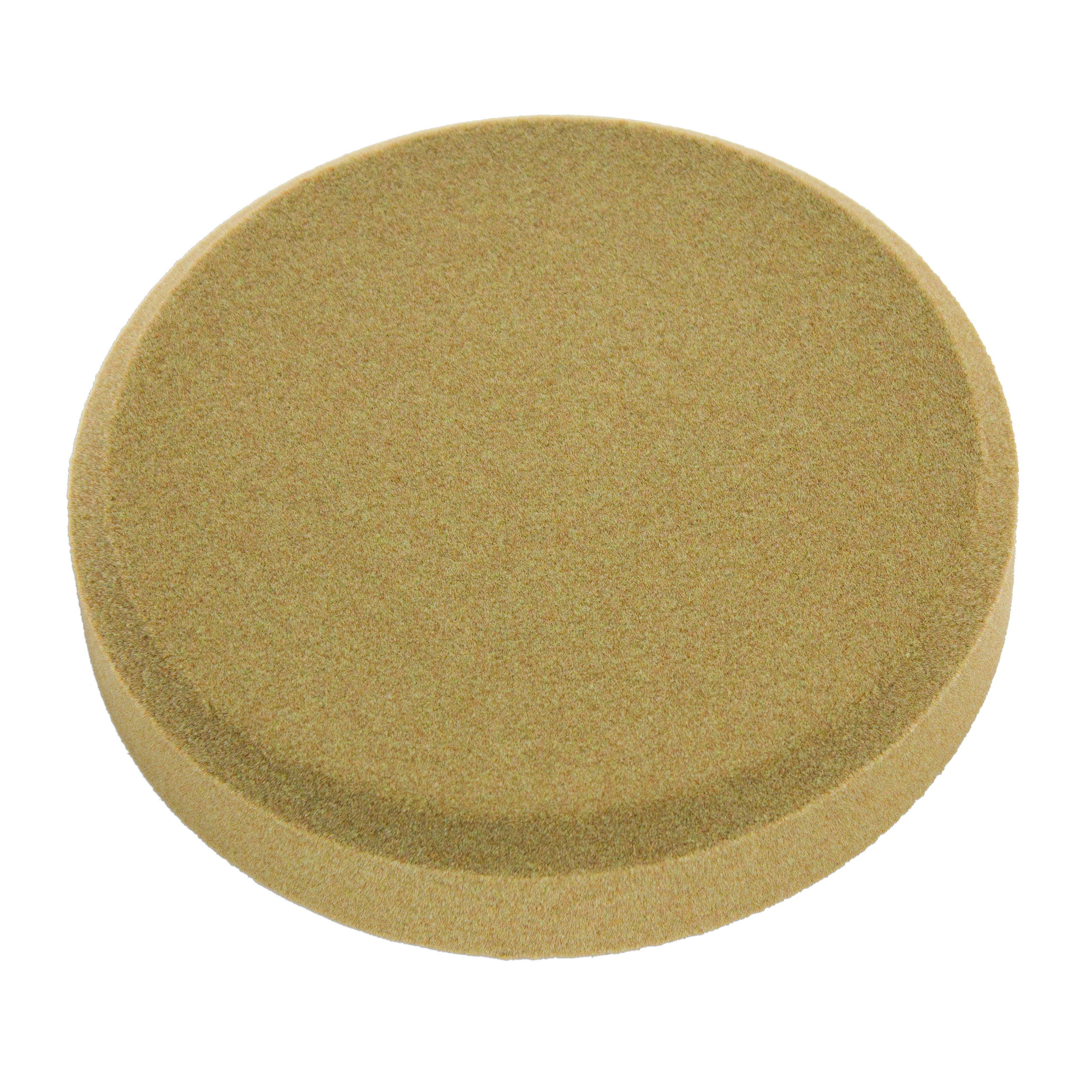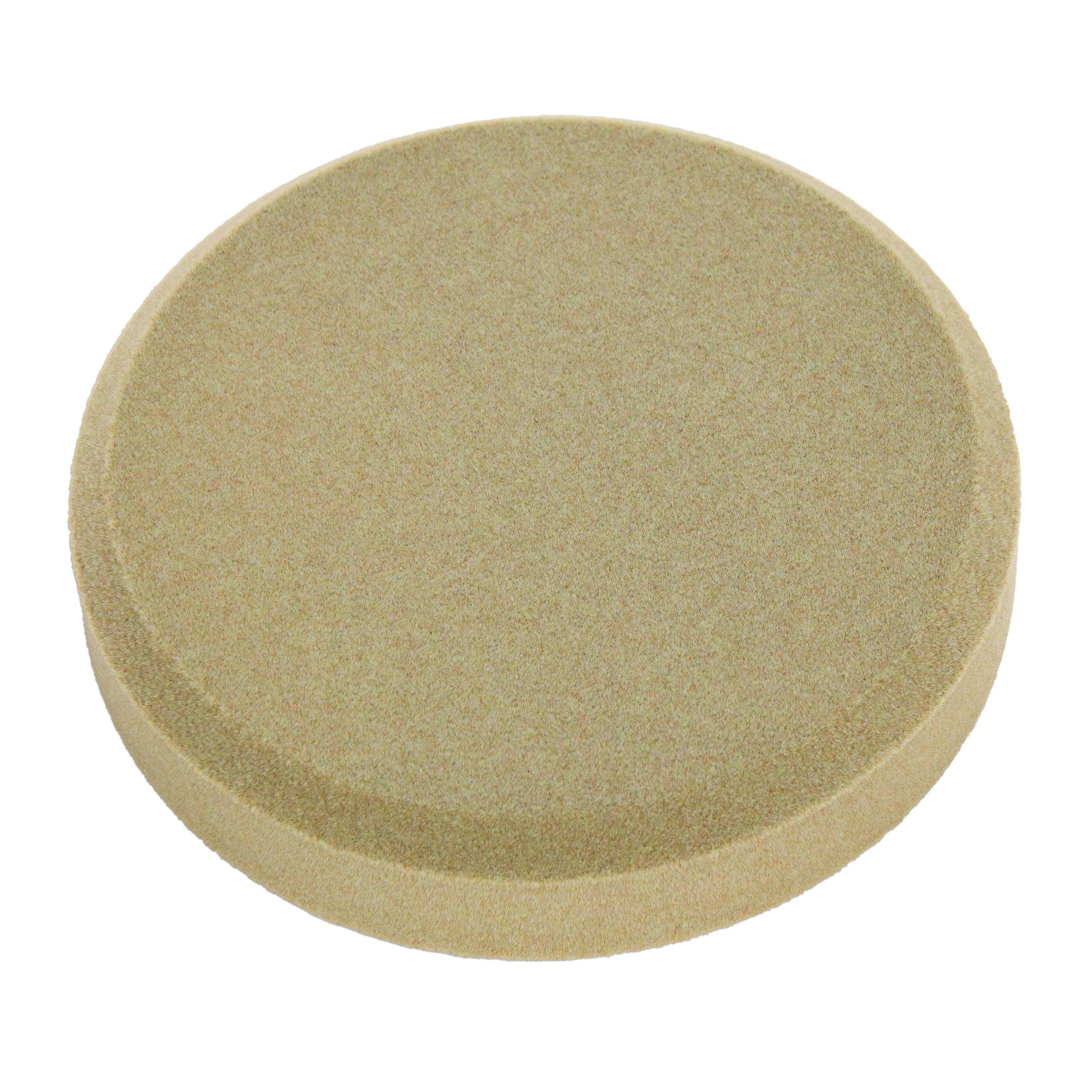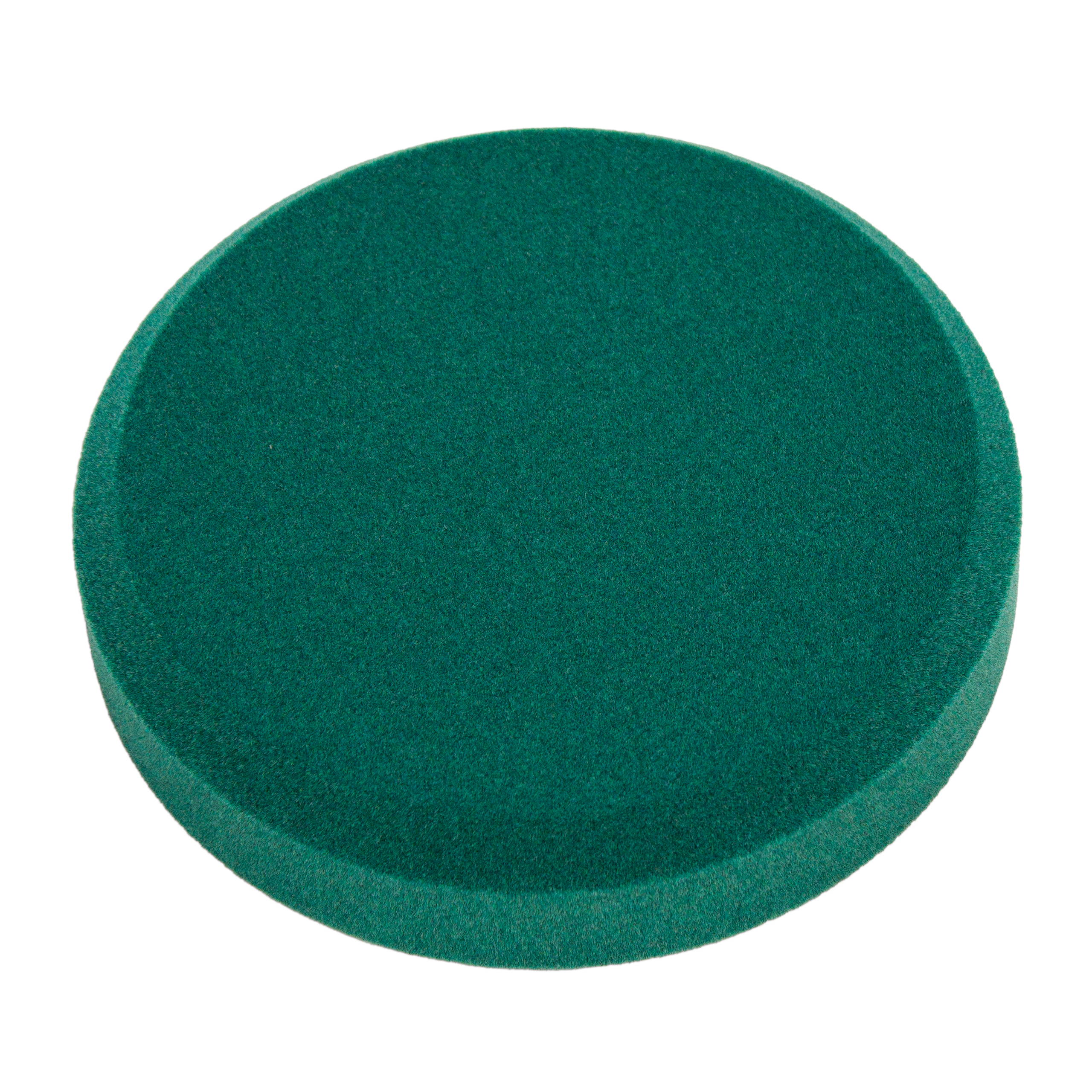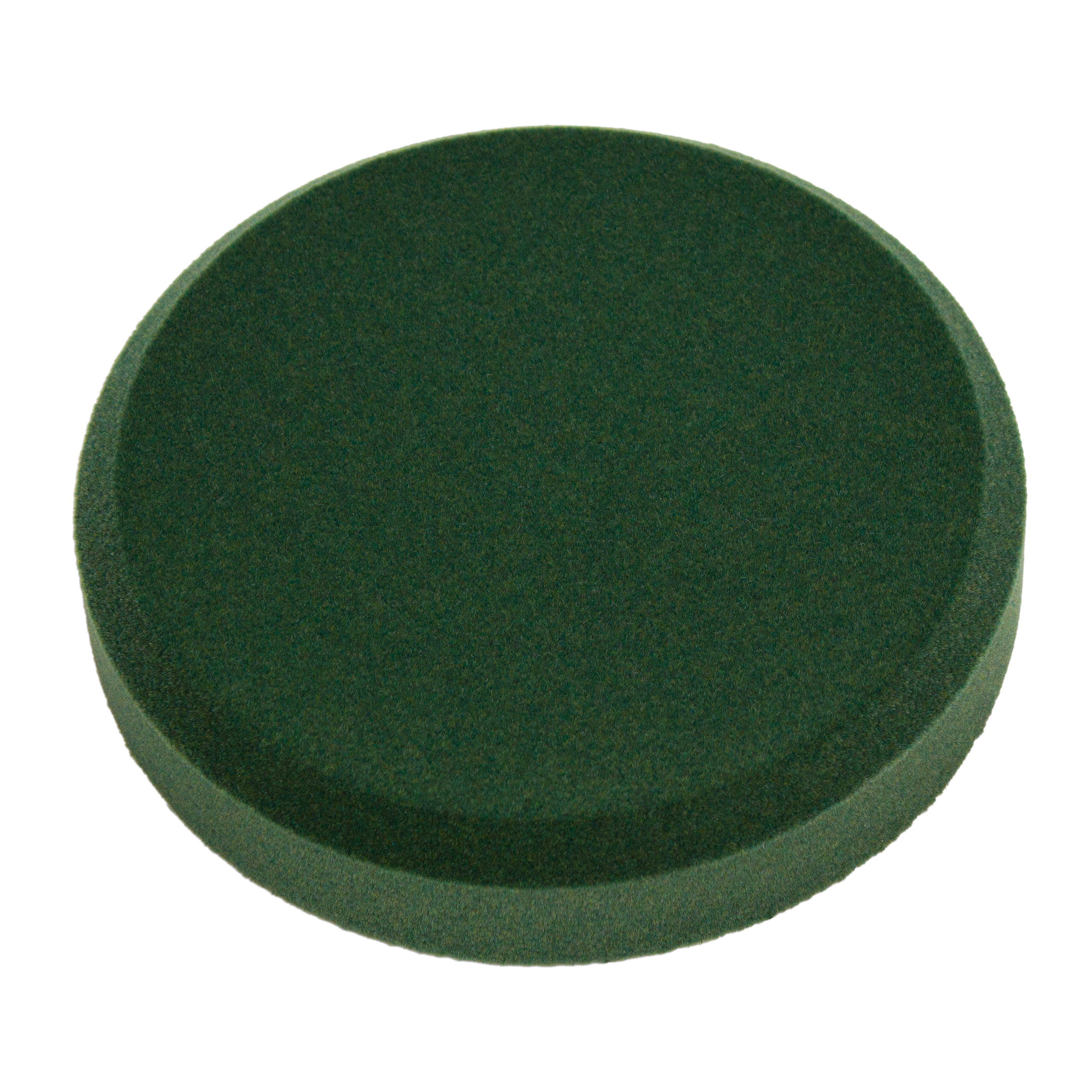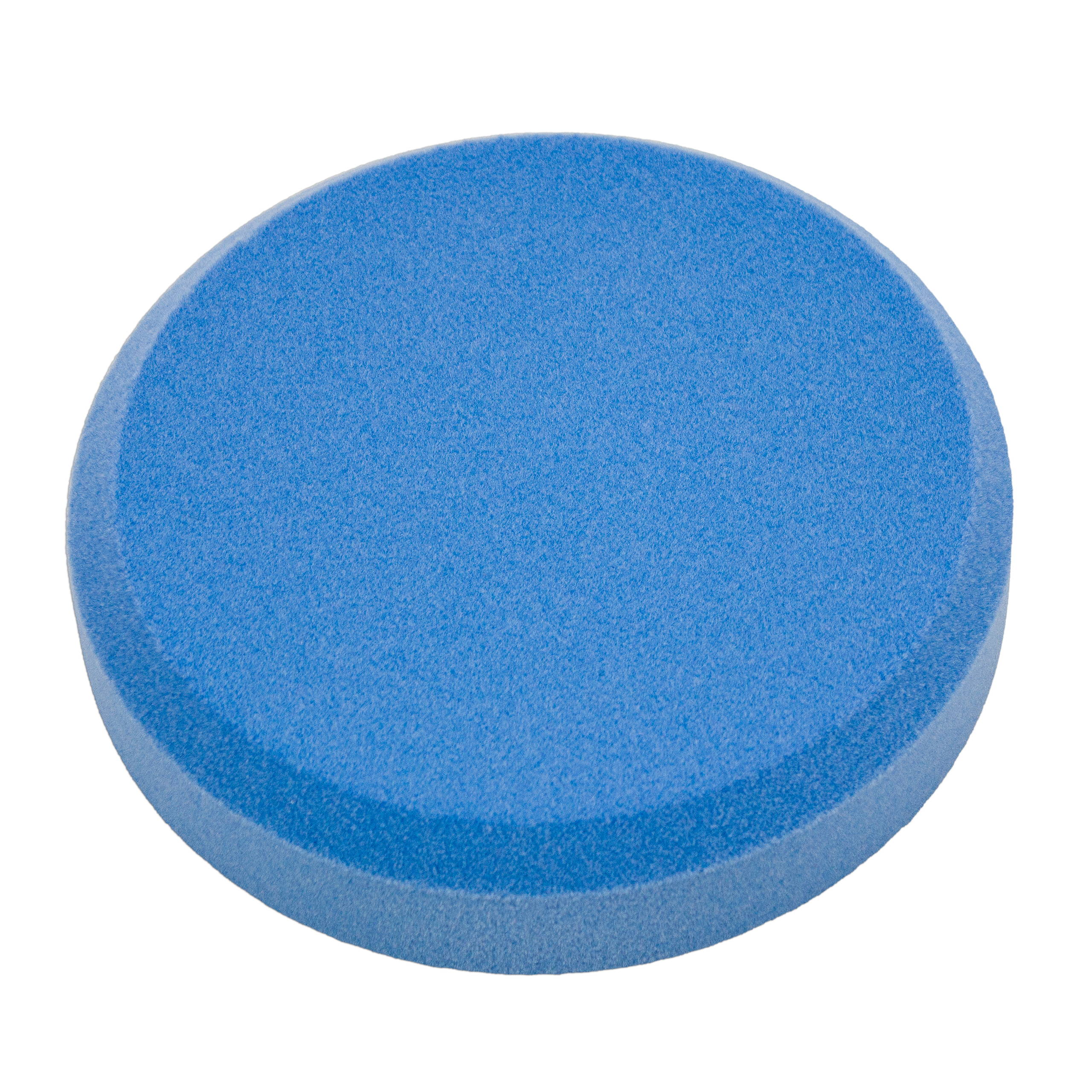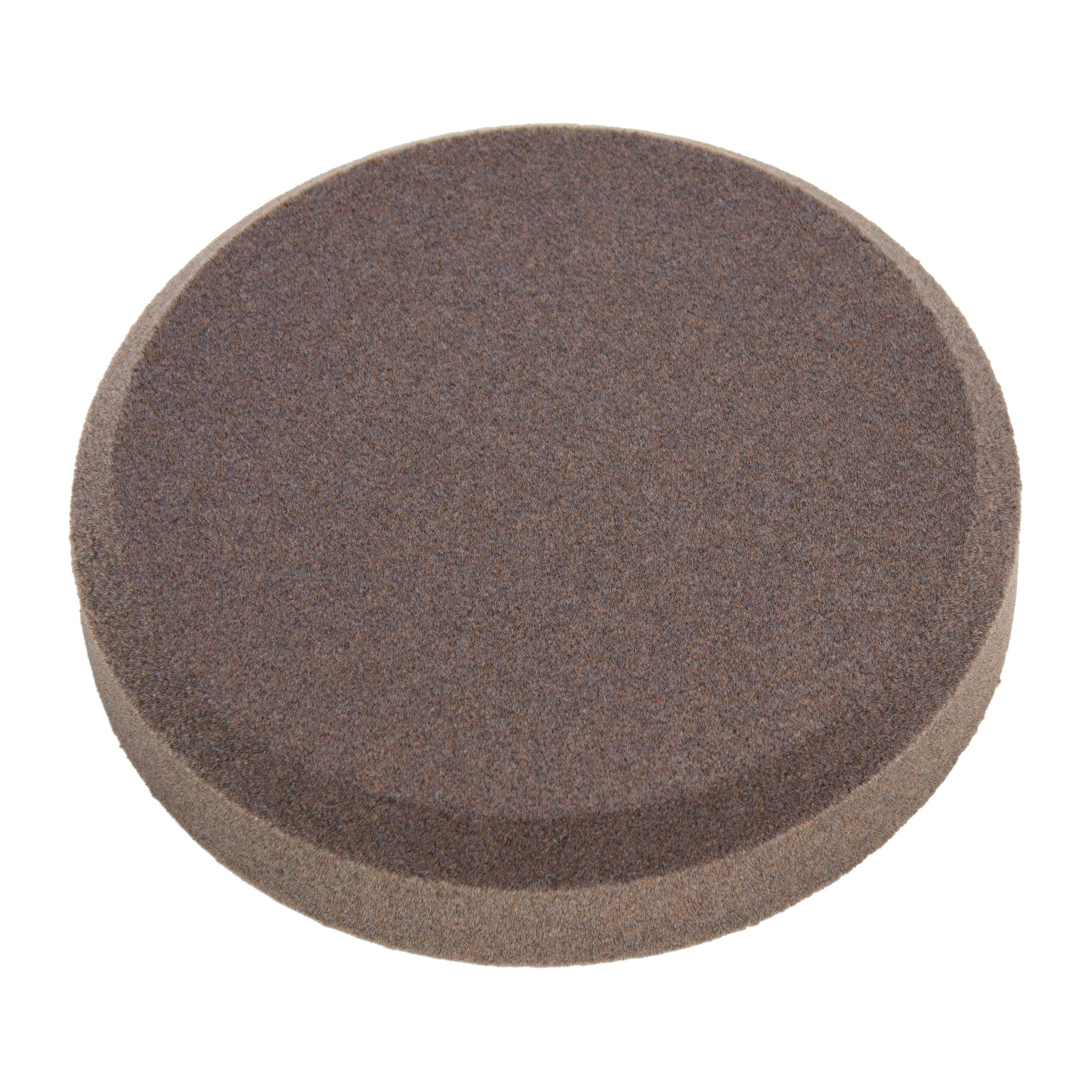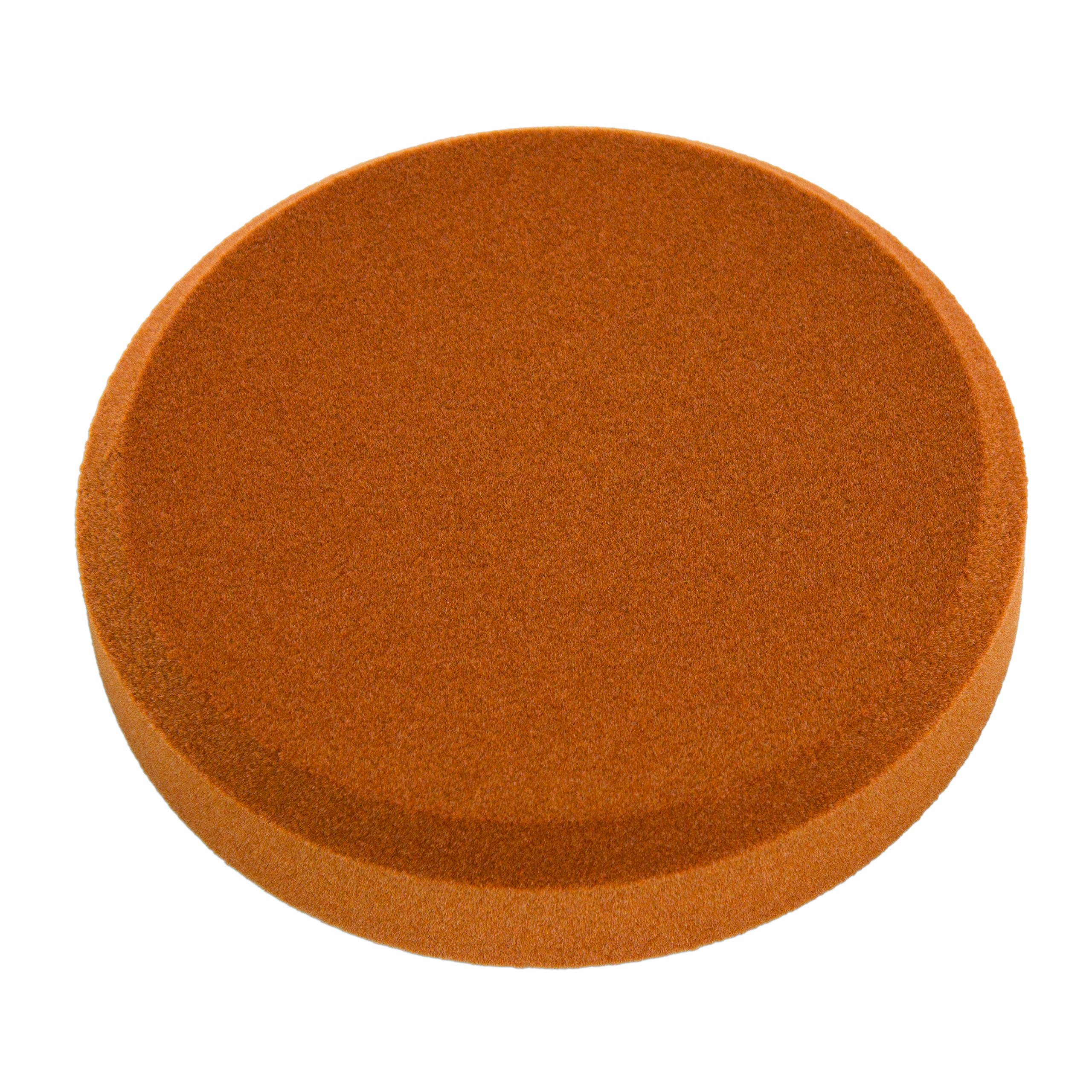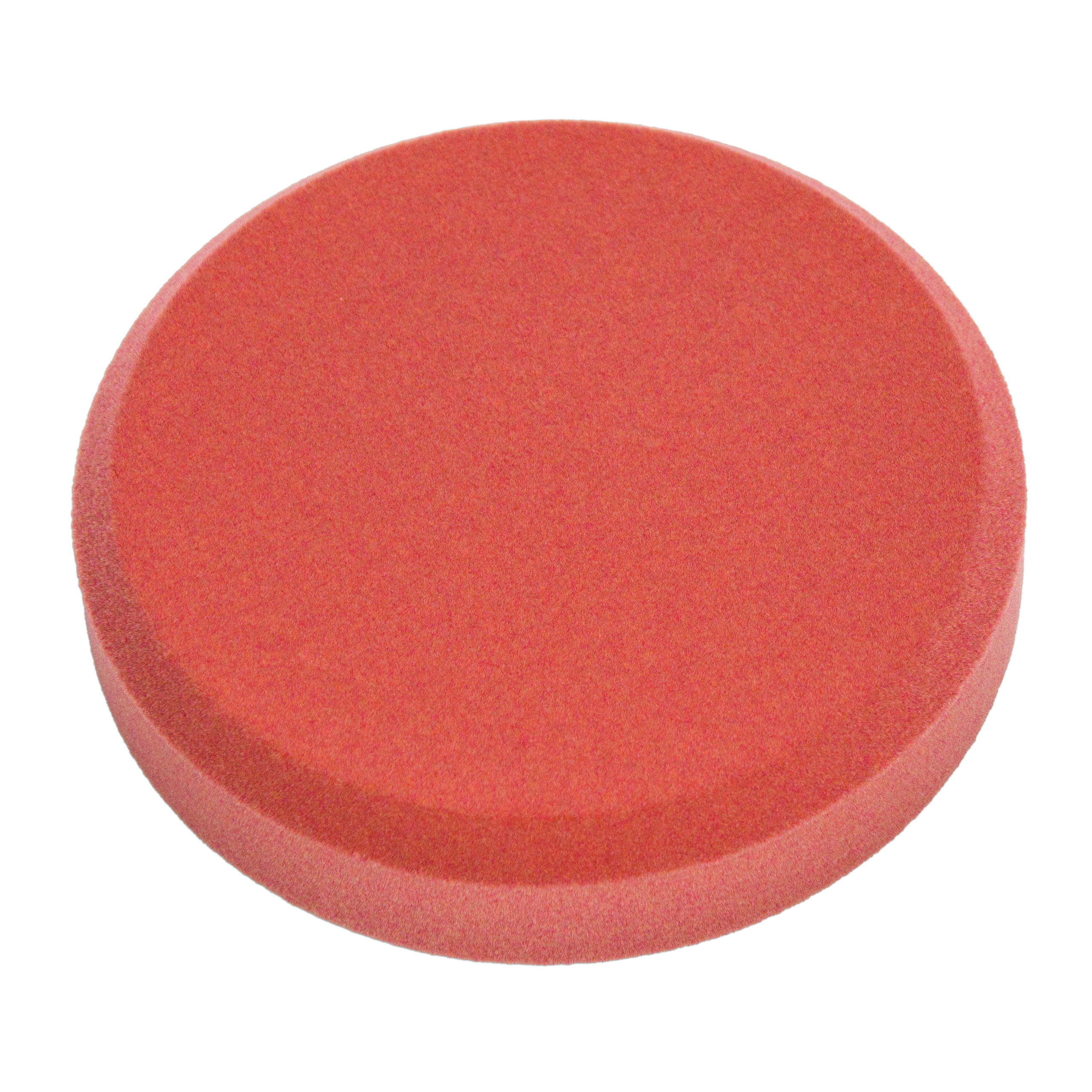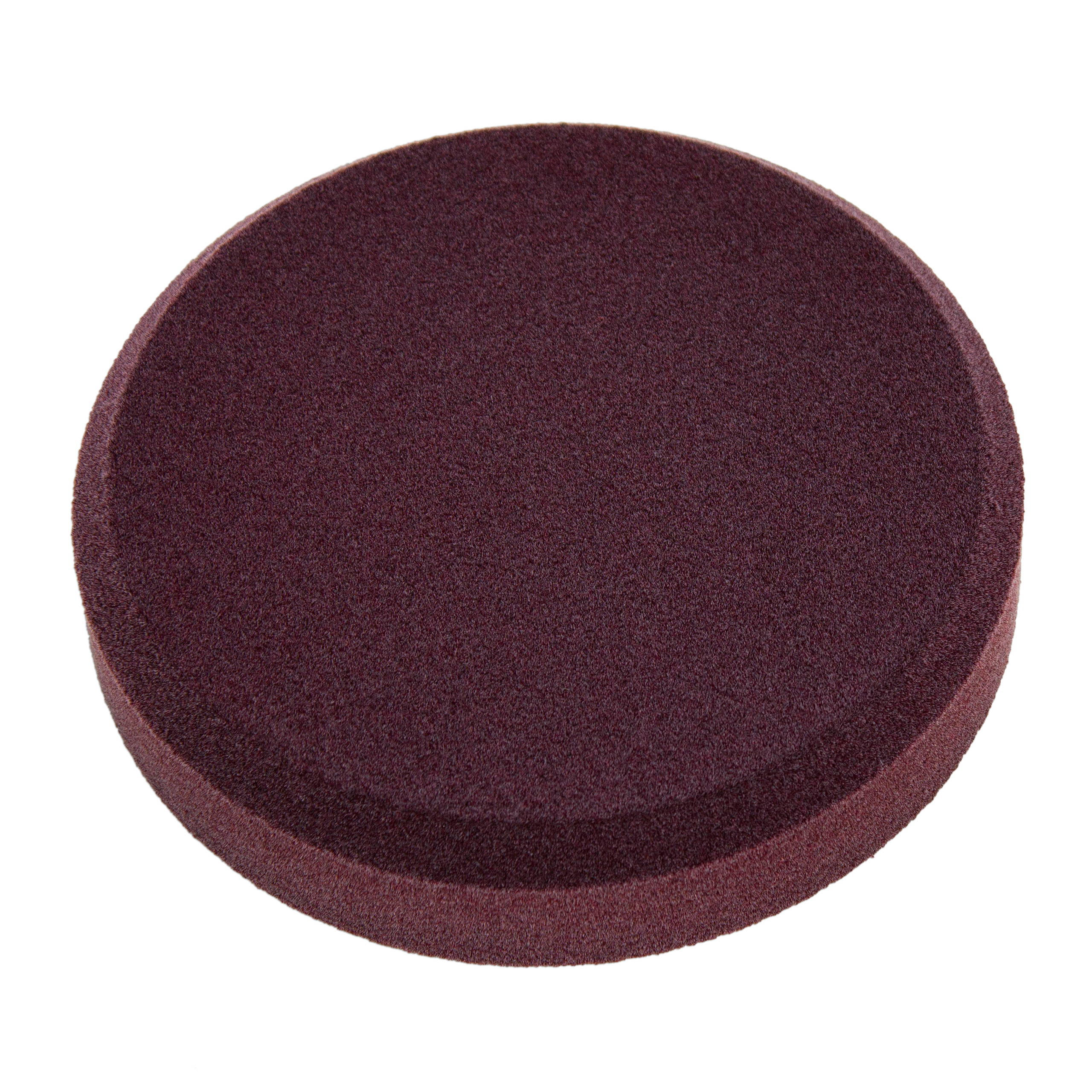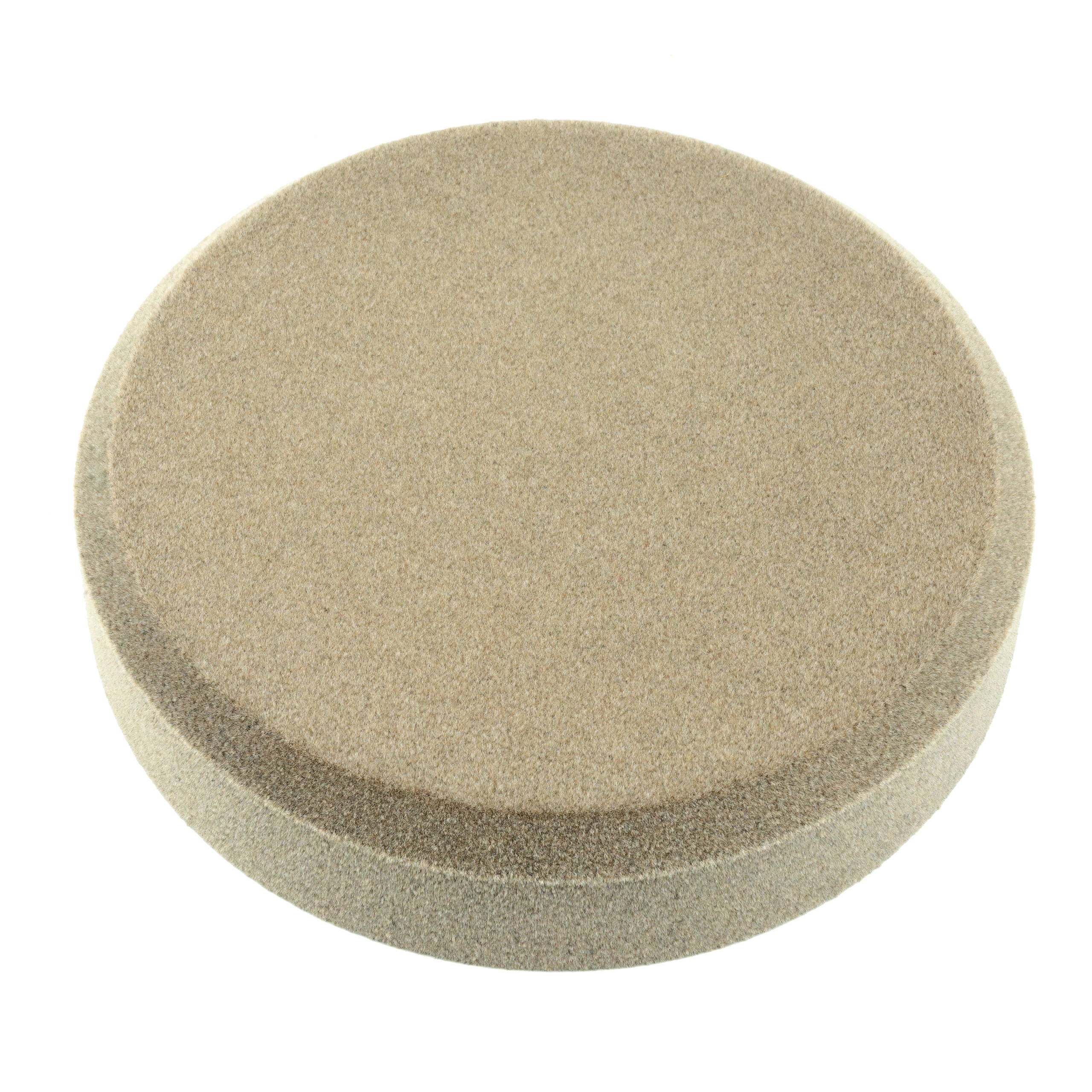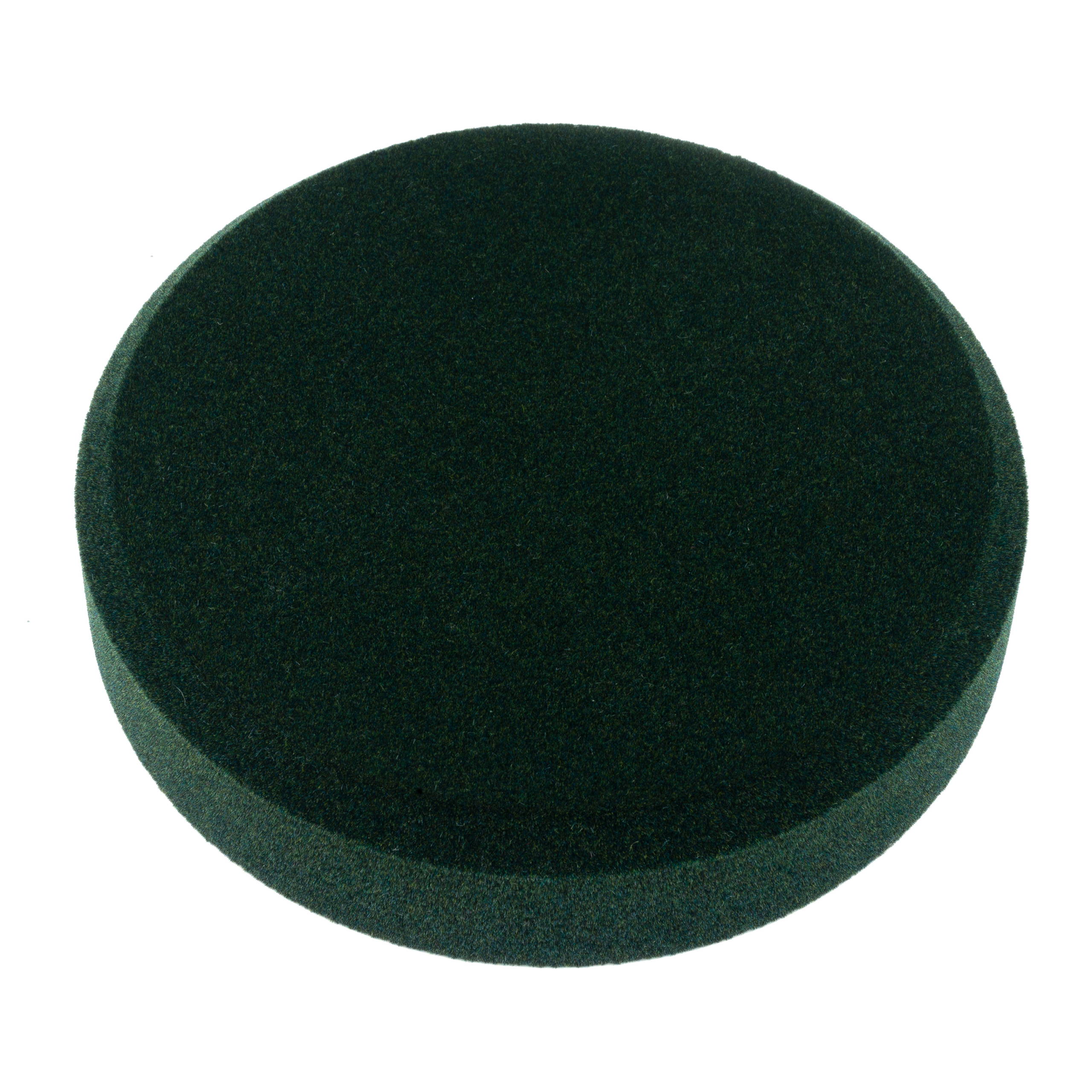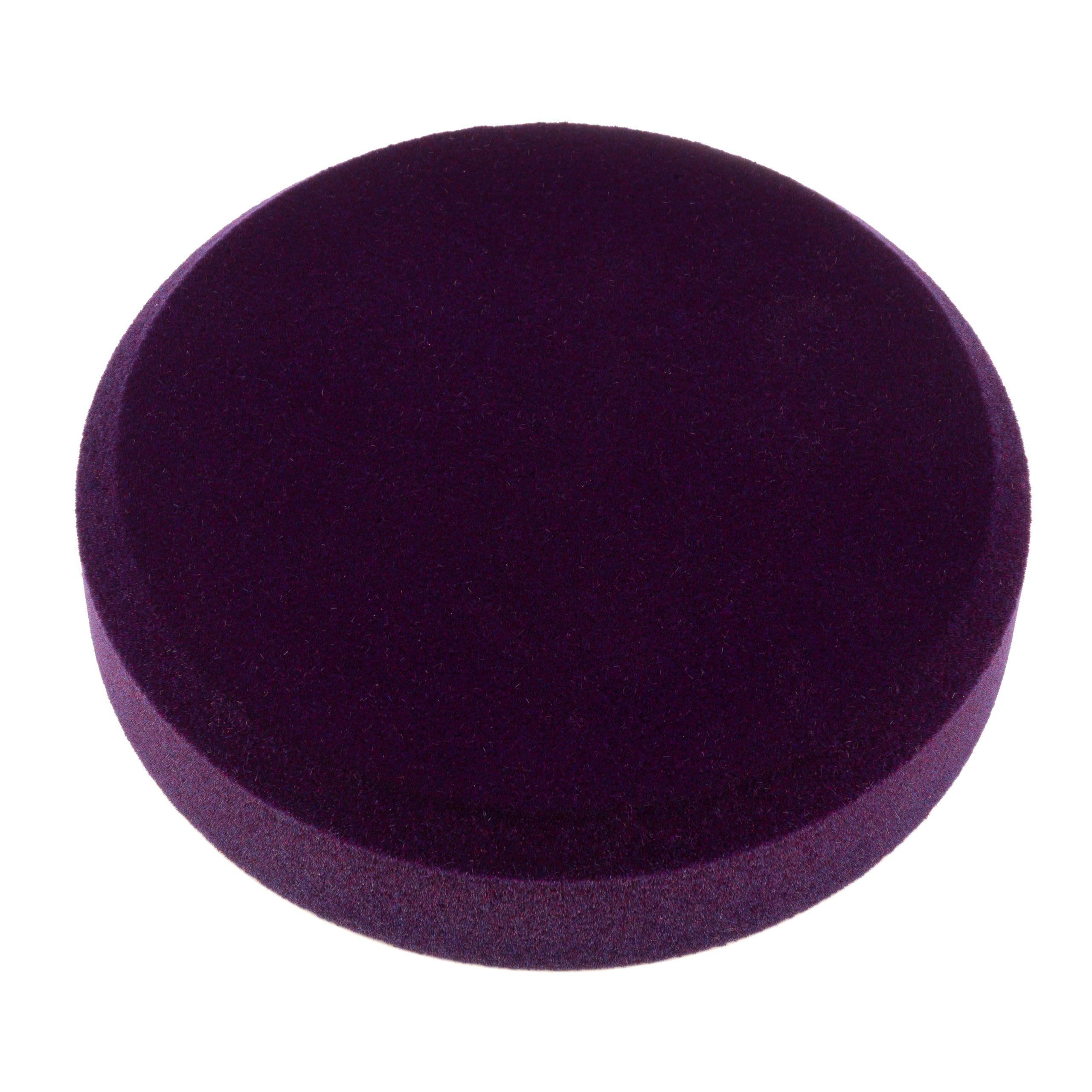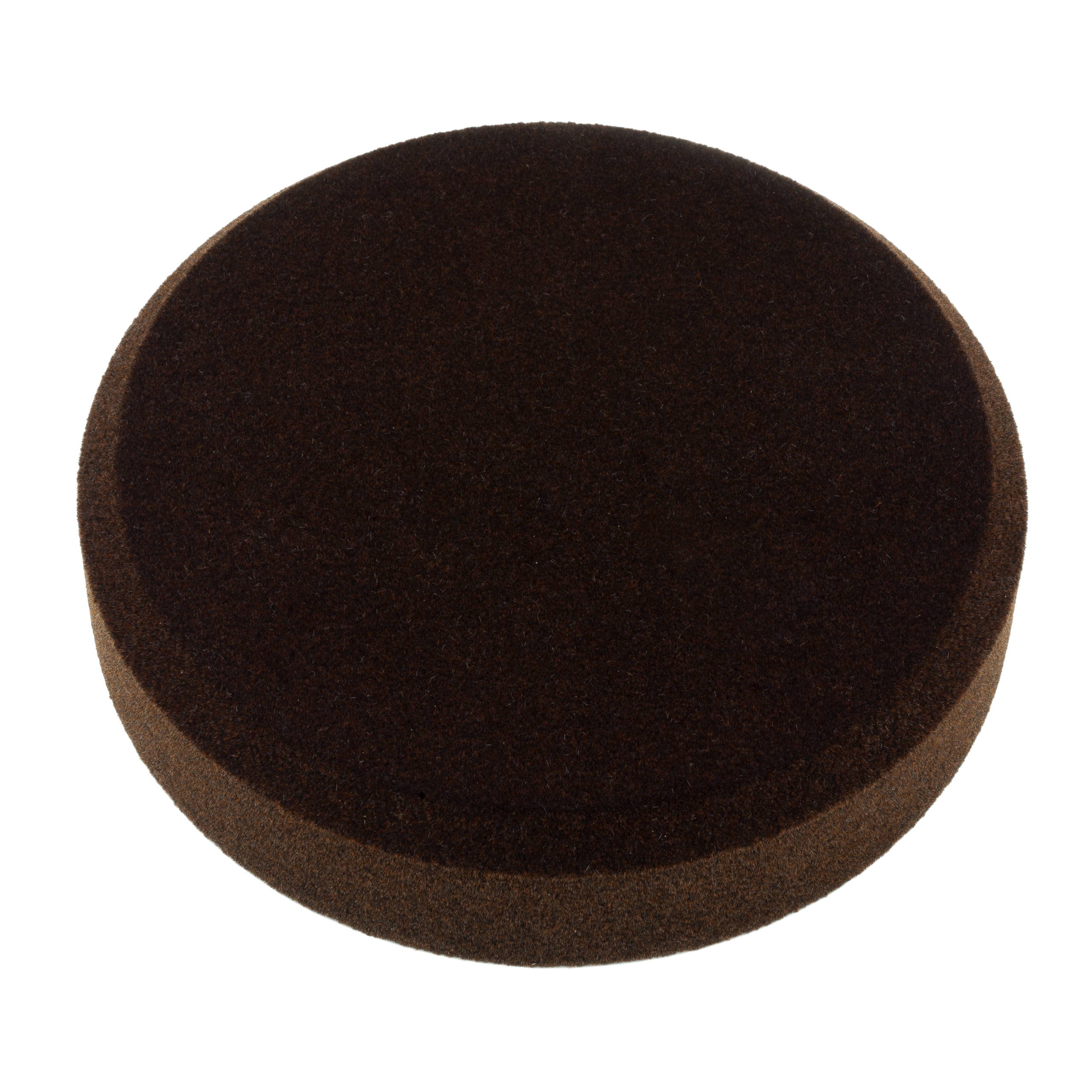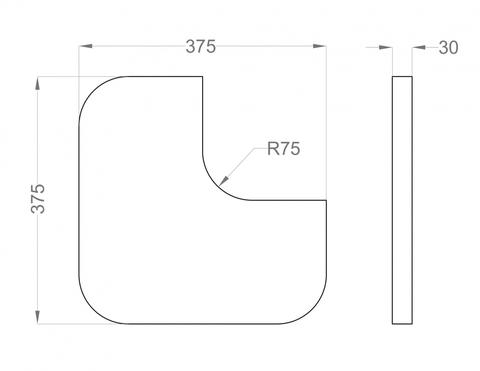 COLLECTION NAME: Fluffo SOFT
MODEL NAME: Tele Cut M
AVAILABLE THICKNESS: 30 mm
SURFACE OF A SINGLE PANEL: 0,10 m2
10 PANELS: 1,03 m2
WEIGHT OF A SINGLE PANEL: 130 g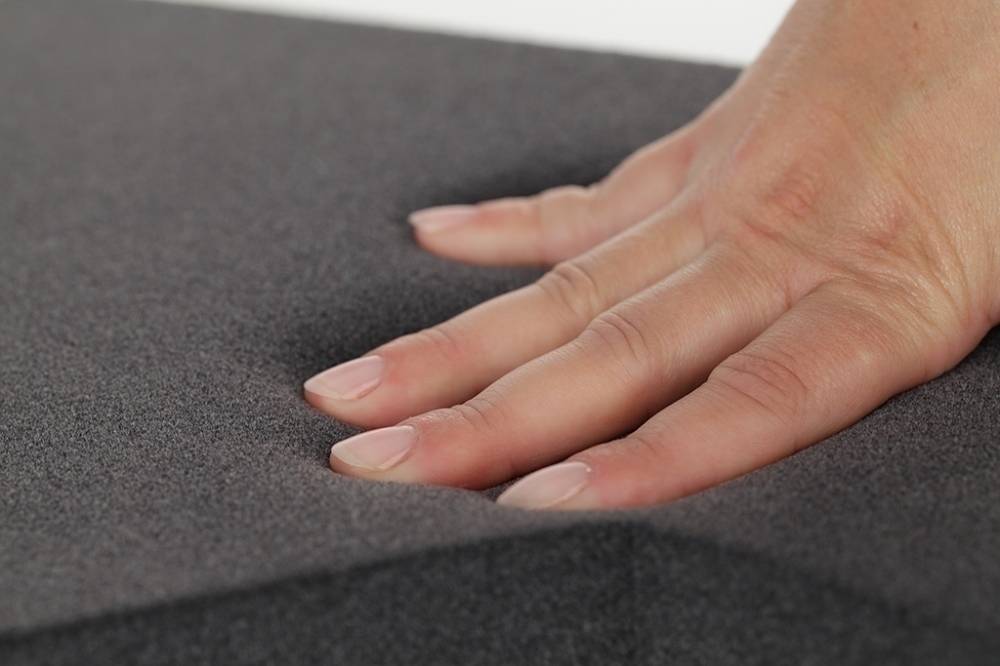 Fluffo SOFT panels are produced from flexible, dense polyurethane foam. The foam is a modern product, neutral to the users and resistant to ageing.
They're soft. You won't be able to refrain from touching them.
All Fluffo models are covered with strong and durable Fluffo finish resembling velvet. Its amazing acoustic properties will help to reduce the noise in large open areas. Available in 56 ready Fluffo colours.
1. Polyurethane foam (20 - 50mm)
2. Fluffo finish (1mm)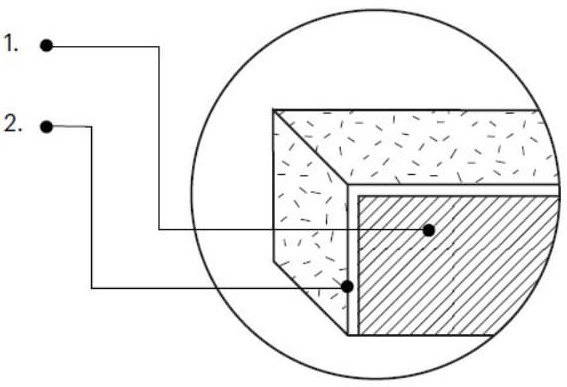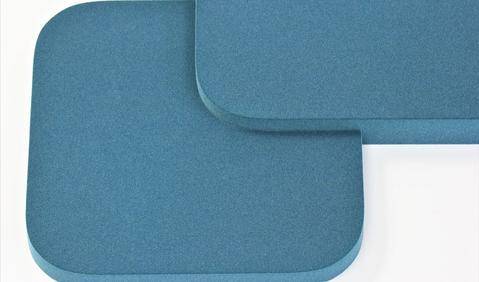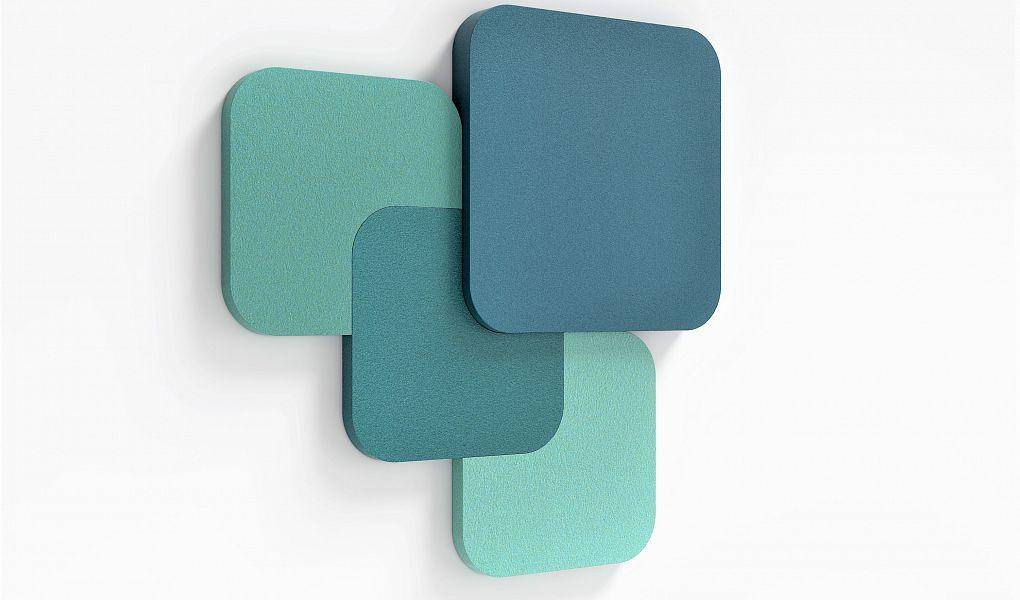 Fluffo panels are soft and amazing in touch with a suede finish.

The panels are sound absorbent and help to reduce the noise in room. Excellent for large areas and bedrooms.

Choose between different thicknesses and create amazing 3D patterns.

We offer selected and trendy colour chart of all our fabric finishes.

Our soft panels are easy to install and maintenance-free. Extremely easy to cut and trim.

We offer bespoke sizes and individual shapes. You can also mix standard panels shapes and colours.
We offer a dedicated range of panels in single thickness 30mm and with bevelled edges. We call them Soft Edge!

Fluffo 3D panels are made from polyamide foam and they're super light and easy to handle!
---