SLABB Concrete Wall Panels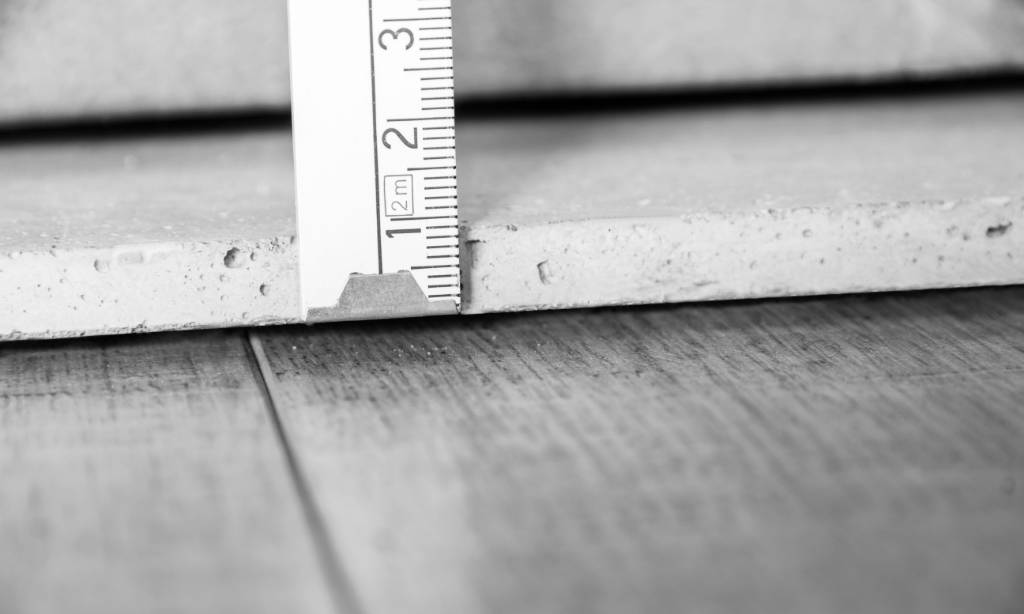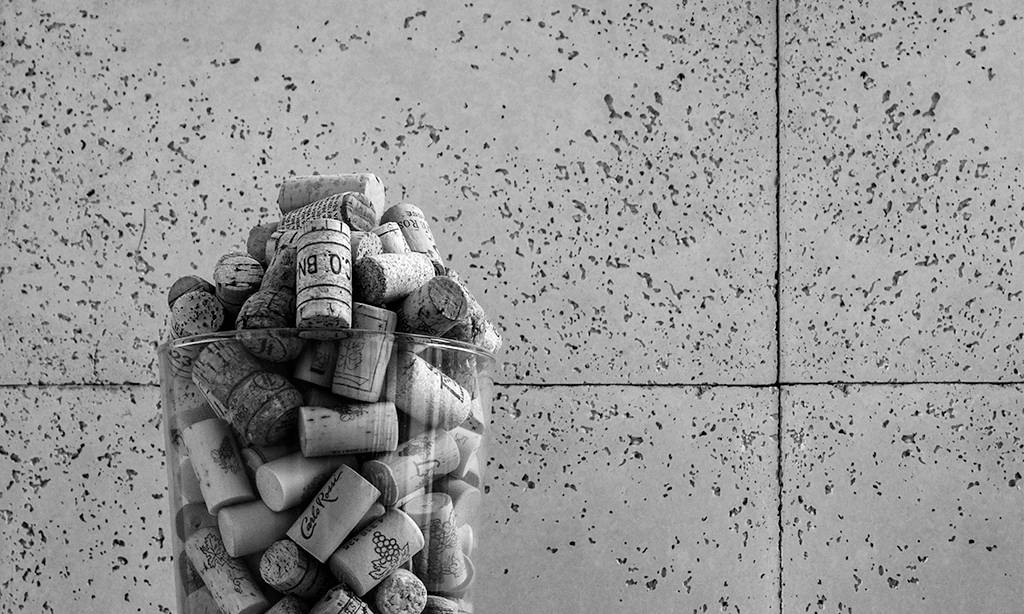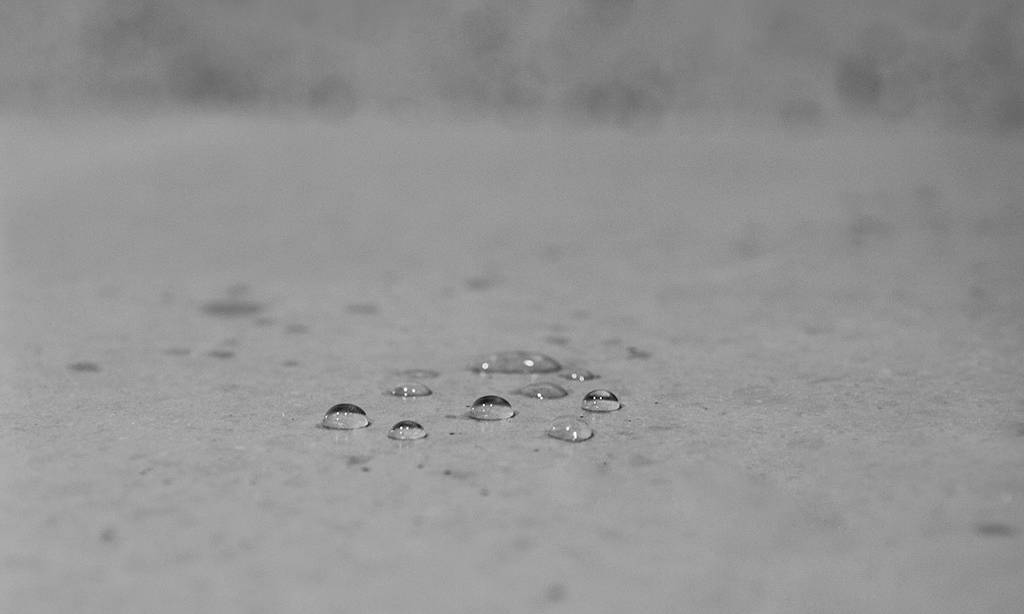 Concrete wall panels are an innovative product that can be easily glued to existing walls or used in new construction projects as an alternative to more conventional ceramic tiles or wood. They work well as ceiling panels and are suitable for any commercial or home environment, including kitchens and bathrooms. 
Ideal for both indoor and outdoor use, concrete wall panels can completely transform the look of any space and create an exciting contemporary feel.
Perfectly shaped, handcrafted and extremely durable.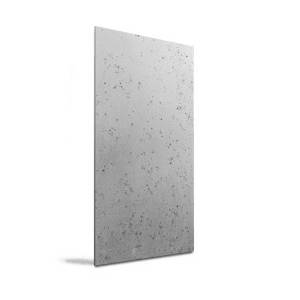 We supply 4 different porosity finishes in all 5 colour chart.
You can select 5 different colour options. 
Select from different colouts, finishes. Concrete panels are also availible in difrenet formats and thicknesses.
Panels are manufactured in the E.U.
Collection of SLABB wall panels: